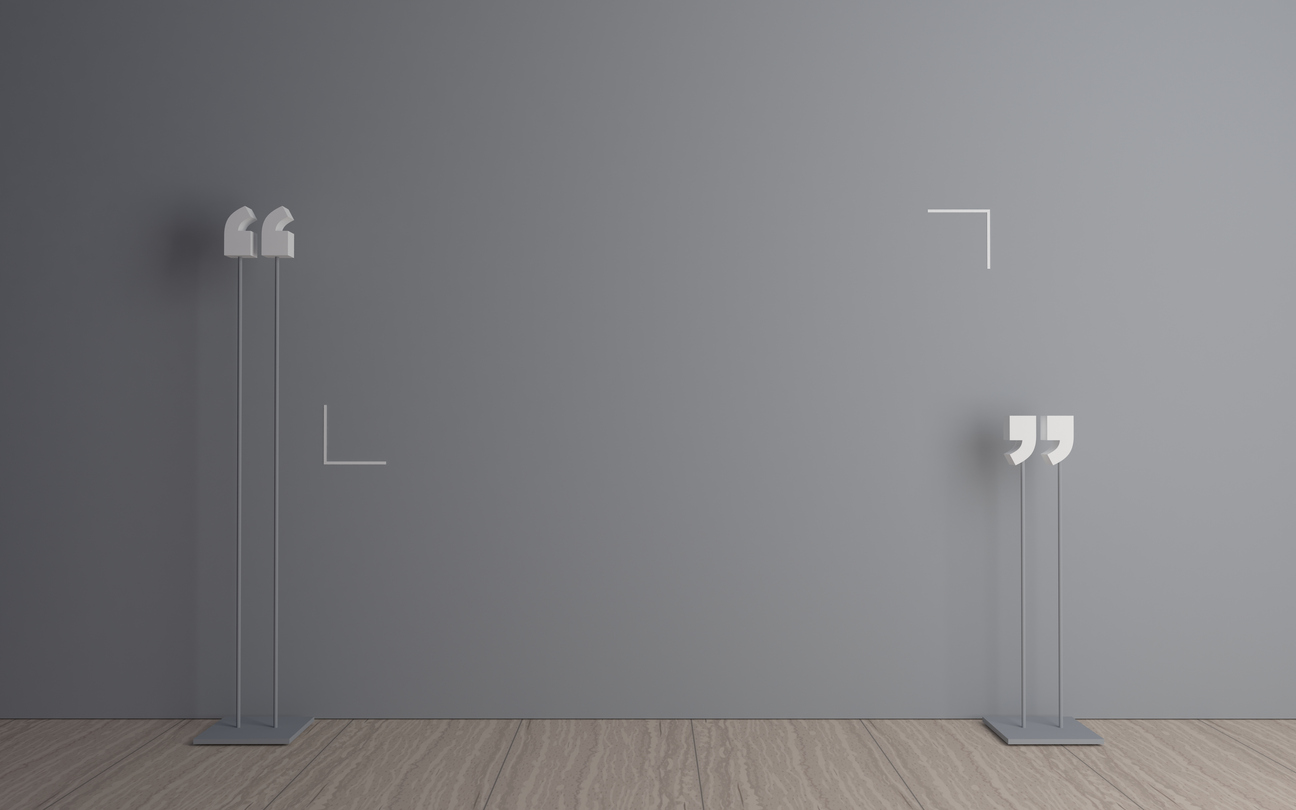 Smoking Gun's month-long focus on internal communications as a business essential is coming to a close. Our final post in the series addresses one of the most contemporary concepts in internal communications…
Creative comms
The idea of developing creative content for internal communications is not that new. However, its adoption as a mainstream idea in business certainly is. Scores of companies are now realising the best way to grab the attention of employees is a world away from page upon page of dry, factual information.
If anyone needs proof then look no further than the 2018 State of Attention report. With everyone from baby boomers to millennials involved in the study of more than 2000 US companies, it provides a good overview of what staff find engaging.
The survey showed a marked movement towards 'selective' attention spans. That means individuals are not equally open to all formats of information. Today, people want a compelling narrative supported by interesting and gripping visuals.
Here are some other important take outs:
*Overall, respondents believe they have increased attention spans but are picky about the content they choose to consume
*59% of professionals claim to be more capable of giving undivided attention to content without getting distracted than 12 months ago
*9/10 stated a strong narrative (88%) or the story (87%) are the fundamentals they look for in content
*79% of businesses say the use of animation in presentations helps keep the audience engaged
*95% of professionals will multitask during a meeting
*Around 1/3 of those multitaskers will lose track (33%) or struggle to retain information (31%)
*And 1/5 of them also said they had made errors at work because they multitasked
Ideas for creative internal communications
When it comes to innovative solutions to keeping your audience interested and actively engaged through internal communications there's no shortage of ideas being experimented with.
Some companies, for example Disney, have taken their brand identity to heart within this context. By that we mean creating animated series following characters as they get to grips with day-to-way working life, projects and responsibilities. Dry information delivered in a format which is anything but; fun, colourful, fast moving.
Having an internal newsroom is another great way to deliver internal communications. For example, focus stories towards on-the-ground staff relaying their experiences as a way of keeping every single one of their colleagues updated on projects.
The good, the bad, the ugly
In order for creative internal communications to meet its full potential companies must recognise the need for real honesty in the stories they tell. Without this, employees will lose trust in any and all information delivered, and the concept will be redundant.
This of course means failures should make up at least some of the overall content you're putting out there, because we can't win them all. That will also afford a great opportunity to ramp up the emotional angles, with emotion a major content sell. Stories packing plenty usually do better than those lacking strong human feelings.