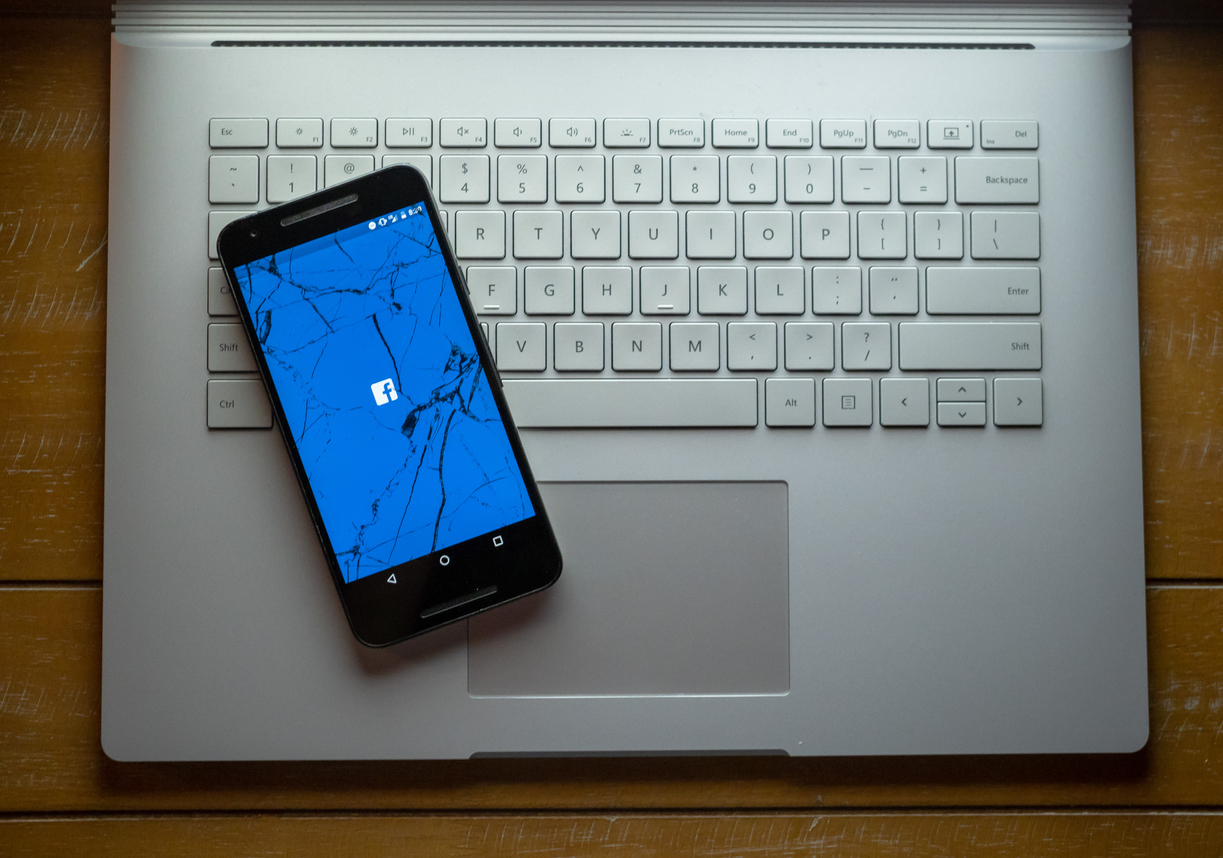 It has been a big week of news for anyone working at a social media or digital PR agency. The world's most impactful network has again taken steps to redeem amid plummeting levels of trust. Meanwhile, one of the biggest names in investigative journalism openly called the company out.
If you're unsure what we're talking about let's summarise in bullet points, because lists are always easy to consume:
*Pullitzer Prize finalist Carole Cadwalladr, most recently best-known for breaking the Cambridge Analytica scandal, delivers a TED talk.
She uses this platform to target the 'gods of Silicone Valley', and called on executives from Facebook and Twitter to step up and openly discuss their roles in influencing politics.
*Facebook announces a permanent ban on a number of far-right UK groups, including the British National Party, English Defence League and Britain First.
Let's look at the second point first
Facebook's decision to remove these groups from its network isn't necessarily born from clearly defined social responsibility. Any digital PR agency, or indeed social media user, should realise this.
If it were then equal attention would be paid to other online communities built on hatred in other global regions. Many of which, for example South East Asia, now boast far faster Facebook growth than here in the UK.  Instead, this is likely part of a major PR campaign to try and rebuild faith in Facebook in the west, where ad spend is at its highest. A reaction to widespread erosion of trust.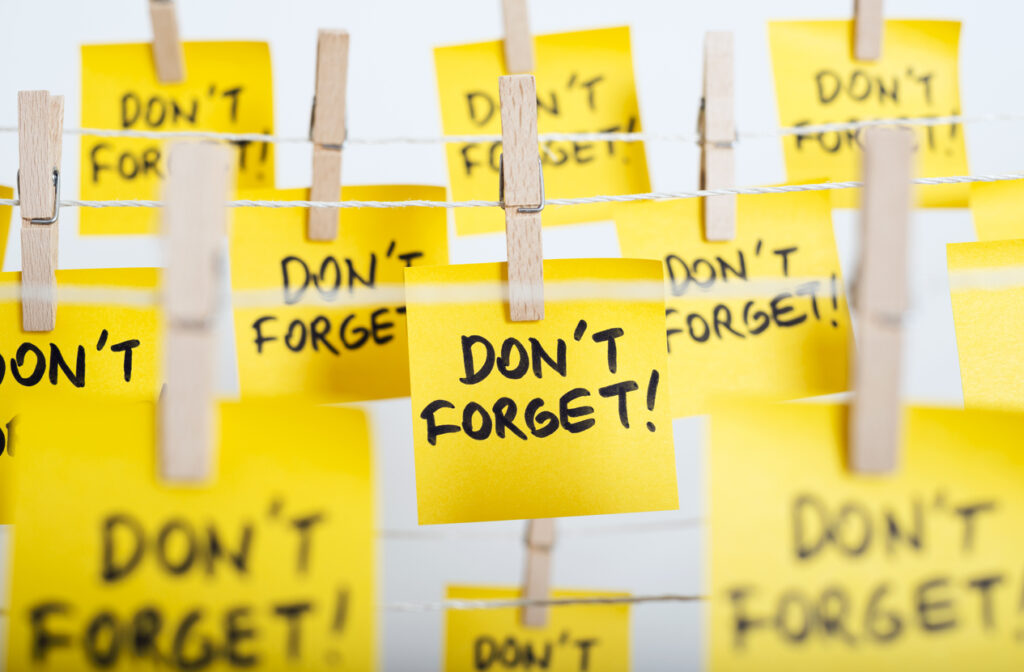 But there's a problem— let's get back to the first point
The problem is that memories are particularly long-lasting in the digital age. So when the majority of reporting on and commentary regarding a company is negative it's easy to recall the wrongdoings.
But just how big a problem is it?
Well, it depends on the perspective. Last year, in the wake of Cambridge Analytica, Business Insider reported well over 80% of Facebook users had 'little to no faith' in the network to protect their data. That number would cripple most companies. Yet, in the last 1/4 of 2018, all four global regions saw Facebook usage increase.
When it comes to fake news, things are even harder to read. We now have International Fact-Checking Day, and Facebook has dedicated teams to this worthwhile cause. But is the goal about ensuring the legitimacy of information, or simply being seen to do something about this problem?
According to a BBC report from earlier this month, many of those working to fight fake news on behalf of Facebook feel 'under-utilised, uninformed and often ineffective'.
"[I]t's not a priority for Facebook," said one anonymous source.
Truth should be a priority for all brands
In truth, no pun intended, the trust nightmare Facebook has could befall any company. Not least now we live in the big data age.
Every brand is trying to capture as much information about our customers as possible, hence GDPR guidelines being introduced. Meanwhile, the perception of a business as doing good for the world has never been more important as involvement in positive or worthy causes impacts more and more on purchasing decisions.
The main point being that trust is the most valuable asset a brand can have. It makes people buy, use and endorse products and services. And once it's gone it can prove almost-impossible to rebuild.
Facebook's unique market position and business model makes it very difficult for users to escape from. As such it can not only survive, but continue to thrive despite widespread disdain and distrust towards it. In contrast, your brand almost definitely cannot. Food for thought when coming up with that next campaign plan or content marketing idea.