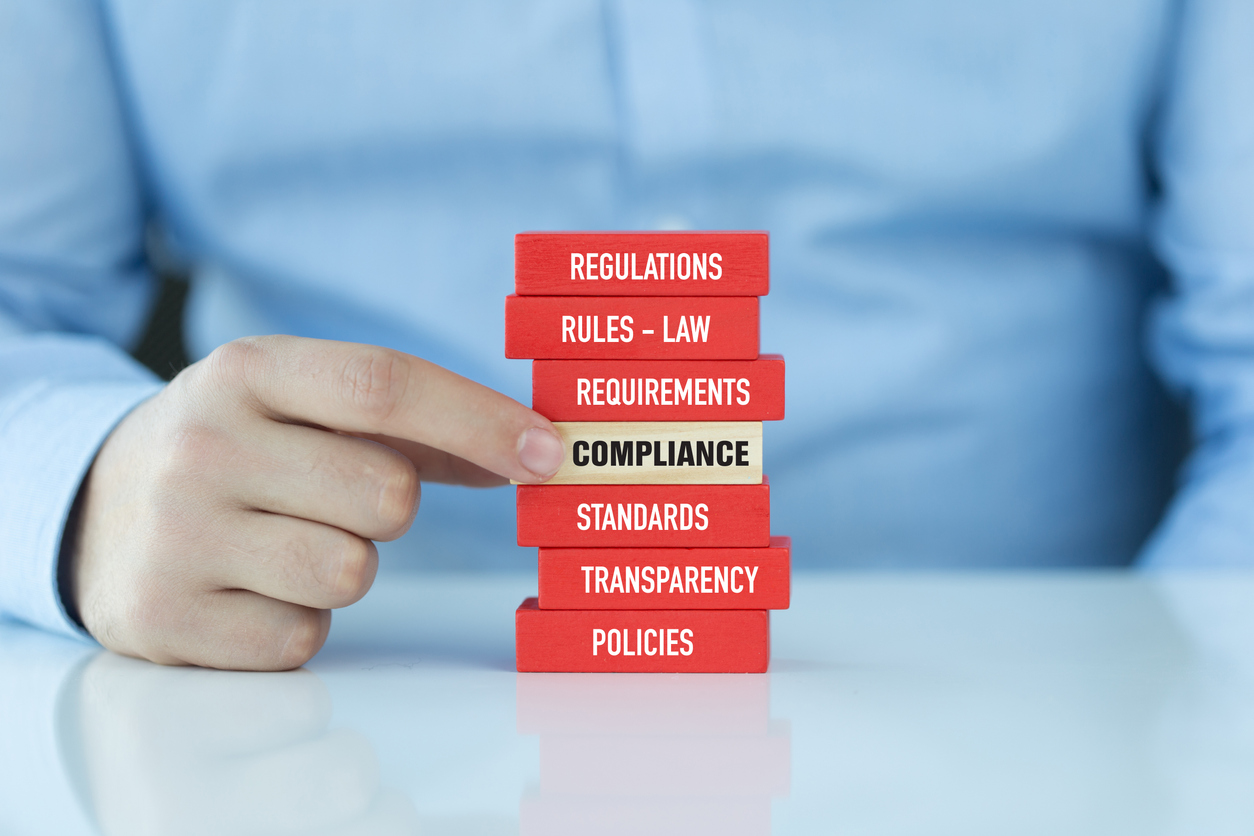 While scandals and embarrassments relating to social media influencers have damaged the reputation of this area of marketing, numbers never lie. In the UK, the amount of money being spent overall on influencer marketing has doubled since 2017.
Relationships between social media influencers and brands are becoming more commonplace.
As a result, the Advertising Standards Agency (ASA), Competitions and Markets Authority (CMA) and Committee of Advertising Practice (CAP) updated guidelines around this practice last summer, with more additions earlier this year. Part of a clampdown on blog and social media posts involving payment without disclosure, the idea is to protect consumers and safeguard the legitimacy of neutral content.
Compliance is now a priority. Here's how you comply:
*Any post a brand has paid for or exerted control over must…
…clearly and honestly state the nature of the payment without mis-leading, and detail the nature of the relationship between brand and influencer…
…including any future posts published after a formal agreement has concluded.
Payment includes money, gifts, exchange of services, products, anything offered to the influencer at a reduced price or a loan.
We asked three of our favourite bloggers what impact this will have on content.
Here's what they had to say…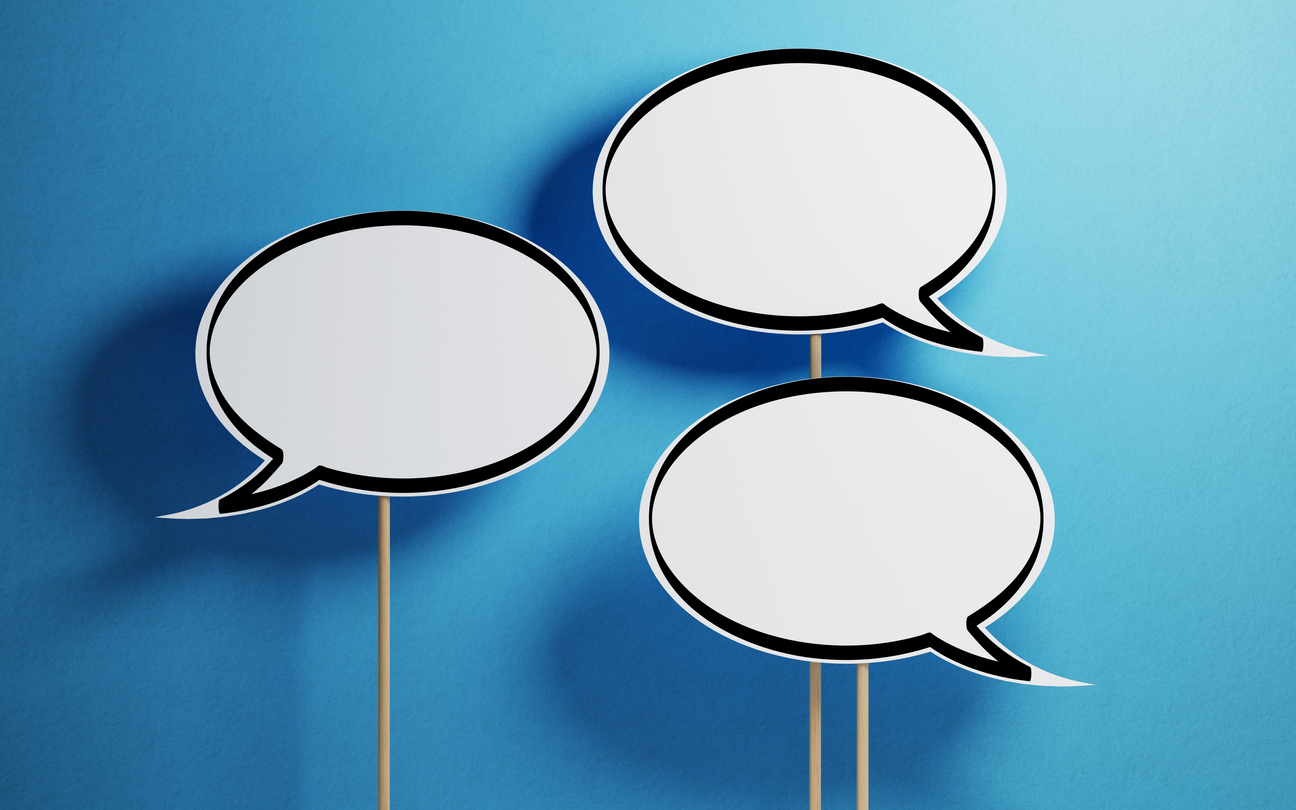 Nate Denton, Detangling Dad
"My relationship with my followers is built on their interest of our journey, with trust and belief what they see is really us. To mislead followers and not inform them about paid posts is wrong.
"But I think it gets a bit tricky when you are sent a freebie, which you like and review because you love it or hate it. How can that can be classified as a payment? That's where the legislation gets sticky for me.
"I have been lucky to be gifted some amazing products when I didn't ask for them, or been invited to attend some amazing brand functions. But I always make it clear that they are gifts. I am normally just stunned and thrilled that people think to send us anything."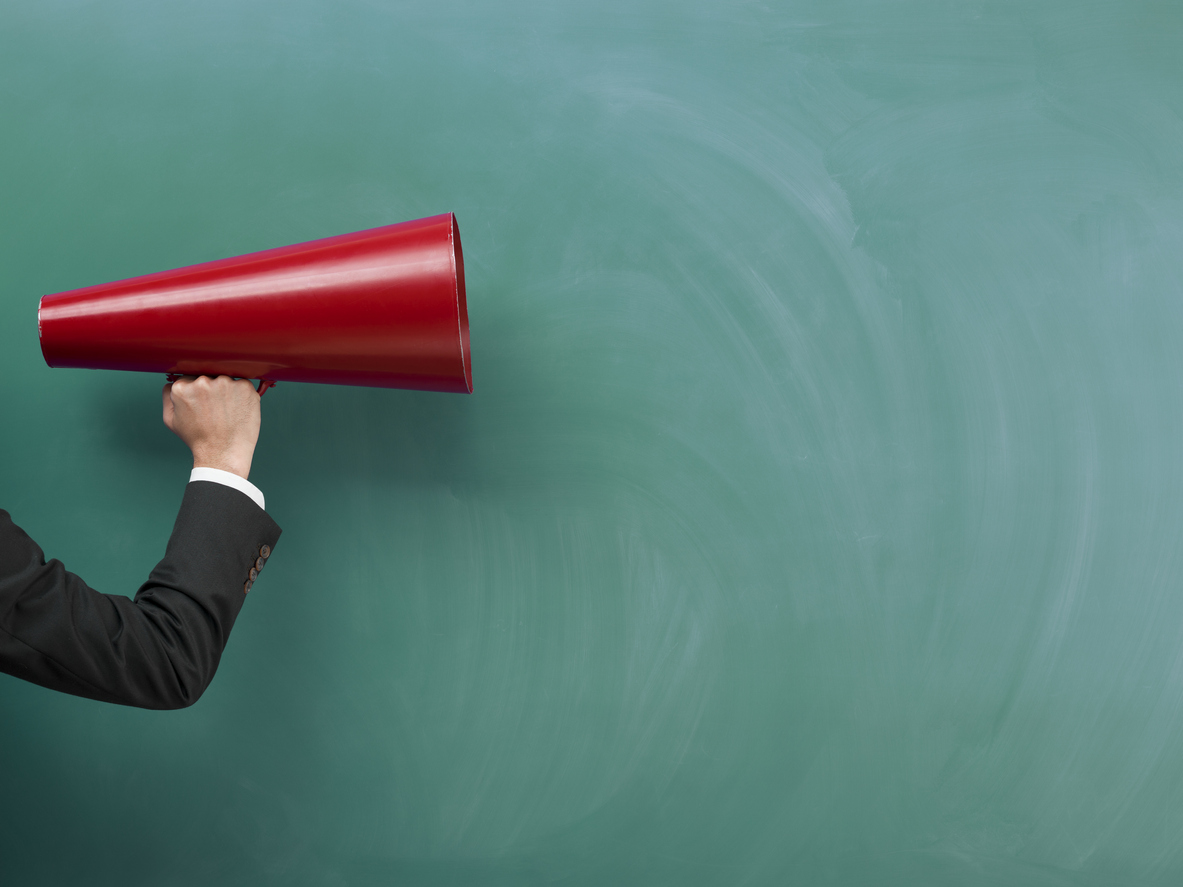 Laura Seaton, Tired Mummy of Two
"I love the fact that the ASA and CMA are trying to make sure the guidelines are clearer and things are more transparent for our audiences. But I do think they have gone too far. Having to place #AD on anything where there is or has been a commercial relationship even if the product is just gifted skews our audience's perception.
"Just because we were gifted an item does not mean we will love it. I have always stated that 'I was sent' or 'I received' items and I think that's clear enough. Unless, of course, I was paid to create advertorial content, in which case this would be marked as an advert.
"It would be good if the organisations actually sat down with a large panel of content creators of different niches and sizes to find a way to make it work, while still being clear and transparent, without causing more confusion.
"It would also be good to see the same rules being applied to newspapers, magazines and other websites where press trips, product samples and even red carpet clothing are often gifted. It would also be good if CAP and ASA were able to agree on what is an advert."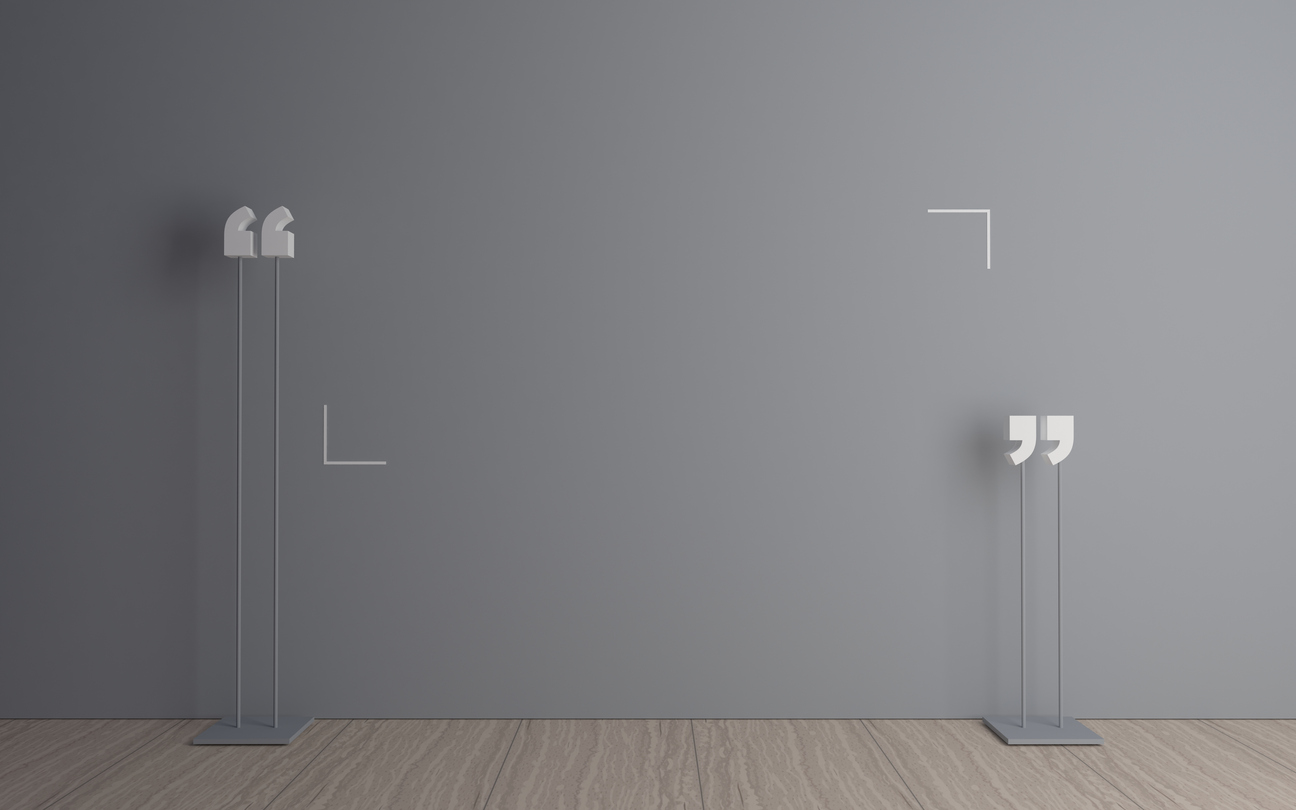 Emma Campbell, What Emma Did 
"While I find some of the latest ASA rulings a little excessive, overall I welcome the change. As a blogger, I definitely see it as a positive move and really hope it will have a positive impact.
"My hope is that the new rules will bring clarity to audiences, re-build trust, and create some much-needed space for more imaginative content. When disclosing every single thing that is gifted audiences don't just want to see 'this was gifted', 'this was sent to me' as a braggy show-and-tell. So, perhaps it opens up the door to be a little more creative; showing gifted products through more interactive videos or imagery.
"I don't feel it will change the blogging industry too much. But sadly I feel there will still be bad apples in the bunch who deliberately mislead their audiences by refusing to properly disclose paid partnerships and ignore the latest rulings.
"However, I think it will bring much more trust from readers and followers. In turn this can let bloggers and influencers think a little more outside the box with the content they create.
"It won't change the way I work with brands personally, although it will make me toughen up with brands who ask for non-disclosure. There aren't many, just a small handful who would always request me as a blogger to not disclose.
"Whereas this was something I never agreed with, it now means that I don't need to worry about ruining relationships with brands by turning work down on those occasions. With the new rules, they simply can't ask this from bloggers anymore. Overall, I see it as a positive and I hope other bloggers and influencers embrace the new rules without making it a negative."
Interested to see how influencer marketing could help your brand?