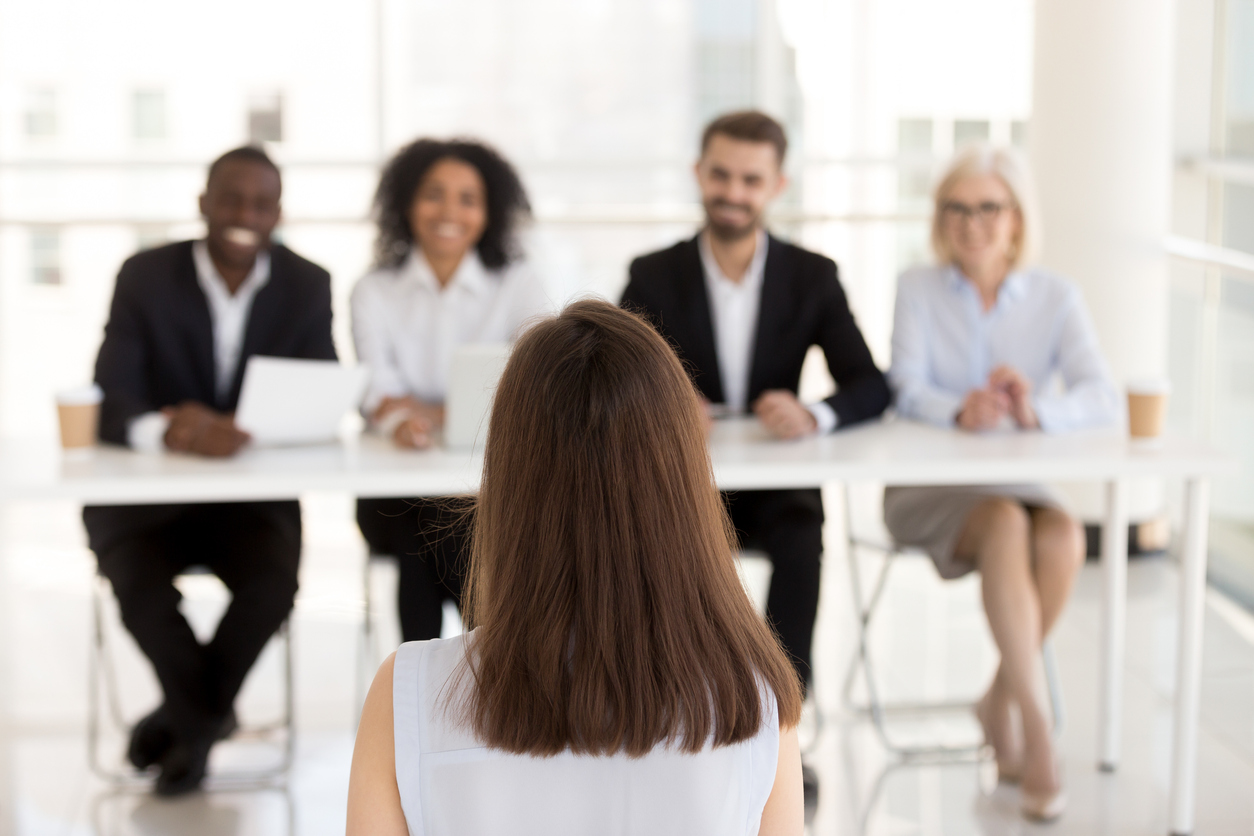 Are you thinking about a job in PR but have no idea where to start? Competition for a job at a PR agency in Manchester, or anywhere else, can be incredibly tough, especially if you are just starting out. After her first year working in agencies, Account Executive, Olivia Bence, shares her top tips on starting off in the industry.
Get an internship
This has to be the most important tip for anyone who wants to start a career in PR. Internships allow you to fully experience what it is like to work day-to-day in an in-house role or with a PR agency. This experience will allow you to build a portfolio of work to use in future interviews. It will also teach you more about what sector you want to start your career in.
Networking
Networking is a great way of speaking to future employers and industry experts. Attending networking events creates the opportunity to get in front of potential employers. It will also help you stand out from other candidates for job roles as you'll have a better industry insight. You can find a number of networking events in Manchester here.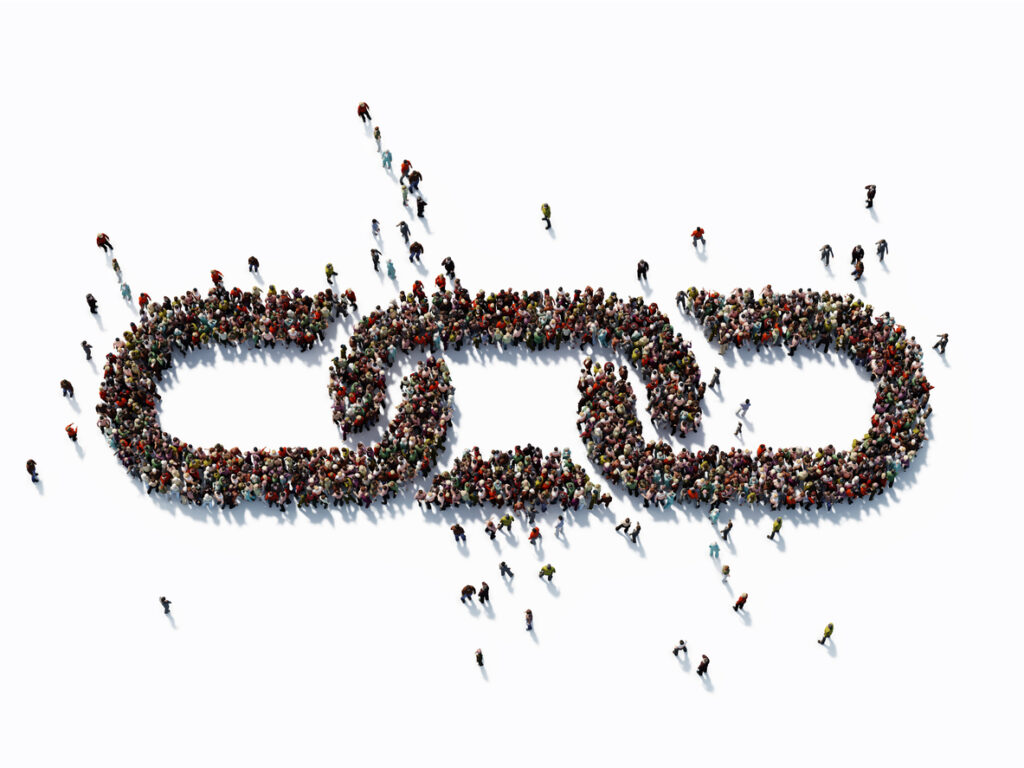 Using social media
Using social media can be another way of introducing yourself to future employees. Follow companies that you want to work for on LinkedIn. Sending a message to introduce yourself, your experience and why you would like to work in PR is a great start. Being present on Twitter, and keeping on top of industry trends, can also be really beneficial. Sharing intelligent commentary can also help you get you noticed.
Practice your writing
In a world of short form content and text speak the art of writing can often be lost, however, strong writing skills are essential in PR. As a PR Account Executive, you will be expected to write a variety of materials in a short space of time. Excellent writing and grammar skills are therefore vital. To get your writing up to scratch, sign up to your school or university newspaper or blog and pitch to write pieces for them. This way you can practice your writing skills while expanding your CV. Speaking of which…
Write a good CV
Your CV and cover letter is your first impression to an employer, so it needs to make a positive impact. Be sure you to put some time into writing these and don't just draft it once. Write it a few times and get opinions from others on how it reads. Remember that a CV is never one size fits all. You need to tailor it to suit the job description and the company you're applying for.
We are always on the lookout for new talent and have a number of work experience placements available throughout the year.
If you want to experience what it's like to work for a leading PR agency, please email your CV and cover letter to [email protected]