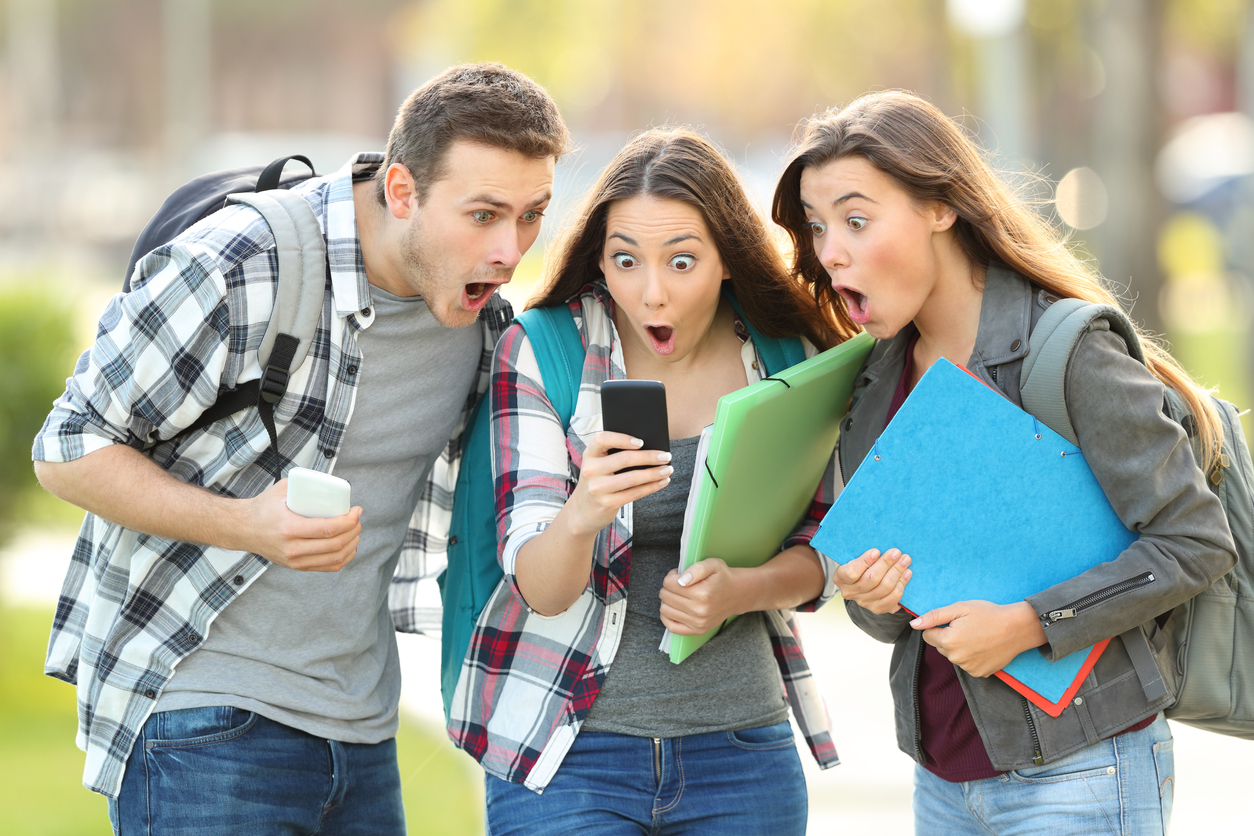 Surprise surprise. Millennials are watching more videos than ever before, with consumption and sharing far outweighing written articles or still images. Clearly, then, moving pictures need to be included in your millennial marketing campaign, but it's not quite that easy.
According to a recent study by VidMob, 33% of millennials' so-called 'digital time' is now spent watching video via social media. However, digging deeper into the survey shows they won't just tune into anything.
Keeping things exciting is key when marketing to millennials, and video content is no exception. 34% of millennials admit to tuning out on brands that use the same ads over and over again. 44% prefer clips to be short, sweet and succinct. Most in the demographic recommend new ideas, rather than frequency, as the target benchmark for output.
Choosing the right network
Stories are an ideal format for creating engaging video content. Available on multiple channels, for millennials the most popular networks for Stories are as follows…
*Instagram – 59%
*Snapchat— 52%
*Facebook – 48%
This ties in with the common understanding that Facebook is on the wane as the dominant network amongst younger digital users.
Content type is key
When it comes to the sort of videos you should be focussed on, the stats don't lie, with 46% of millennials enjoying How-tos, tutorials and hacks the most.
1 in 4 millennials actively search for videos of products they are considering buying. This supports the figures we shared in our blog post last week, 8 online facts to consider when marketing to Millennials.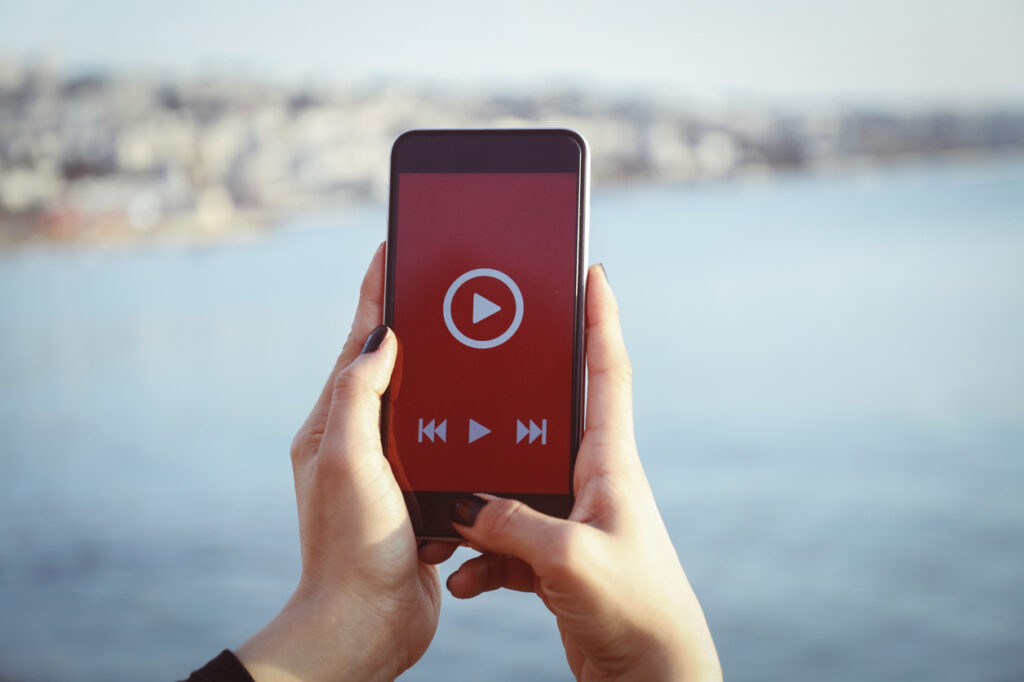 Forget what you knew about personalisation
When most of us think about personalised content age, gender, ethnicity or name are the most common differentiators, right? Wrong. For millennial marketing, the game has changed…
*55% react most positively to videos that speak to their sense of style and taste
*45% react most positively to videos that feature a celebrity or influencer they like
*29% react most positively to videos that focus on their age and lifestyle
Gen Z take the trends further
We recently wrote an article on the impending arrival of Gen Z as the key consumer audience. As such it's probably a good idea to show how the next generation compare…
*41% of Gen Z's digital time involves watching videos, 59% of which is through social
*Gen Z watch Stories on Snapchat (72%), then Instagram (70%) and finally Facebook (34%)
*44% of Gen Z are irritated by brands that are overly repetitive
*34% of Gen Z prefer videos to be short
Overall learnings
It's easy to identify the key points here. First of all, the rise of video content is only becoming more pronounced, and more important for publishers and brands that want to excel at millennial marketing. The trend is being pushed further by Gen Z.
Secondly, younger demographics want content that's new, doesn't try to pigeonhole them in terms of simple characteristics, and doesn't take too long to consume.
What they don't want is dead horses flogging in a bid to grab their attention for a second or third time. Or content that has made little effort to identify who they really are, rather than what boxes they might tick on a basic application form.