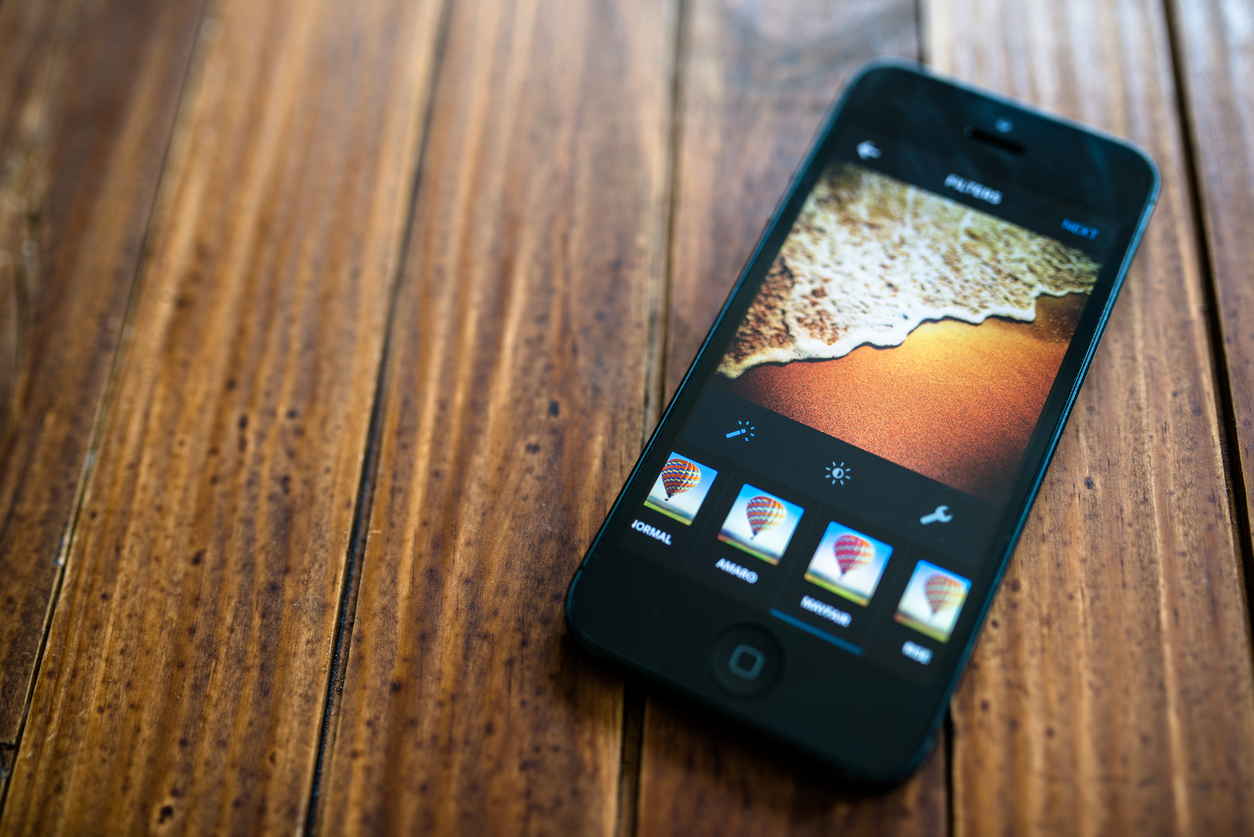 The final part of our series on marketing for millennials. We look to the generation's social network of choice and ask how brands should approach the platform.
The facts really don't lie. According to the Pew Research Centre, 60% of Instagram users are aged 18-29. 42% of those use the platform once a day or more.
Social media is fast becoming the main form of communication for this demographic. LivePerson conducted research that showed 65% of millennials interact more digitally than in real life. When marketing for millennials social is clearly a key platform, and Instagram is king.
Or queen.
Digressions aside
The first thing to understand is why marketing for millennials works so well on Instagram. Or, more accurately, why millennials have taken the network to their hearts.
Instagram is all about showcasing passion, stylishly. Beautiful photographs— helped no end by a wealth of post-effects— that showcase what someone is interested in. In order to tap into this, it's vital that you have the same level of passion. You need to believe in the subject you're 'gramming.
Tight net
As with anything related to marketing for millennials you need to be specific. And as our blog yesterday showed, that doesn't mean focussing on age, gender, and ethnicity. Cassy a tight net.
Instead, cast your net tight and really try to hone own on genuine interest and personality types. Millennials are responsive to content that speaks to their sense of style and taste, then familiar faces— celebs, influencers— with lifestyle and age bottom of the list.
Engage for engagement
We ave already learnt over this blog series that marketing for millennials is incredibly video-focussed. But this doesn't mean you can forget the written word altogether.
Captivating captions are essential on Instagram. But remember the network has 'rules' for words. They should be descriptive, explain what the image shows with tags for key aspects of the picture.
Using social media of any kind as a one-way street is a definite no-no, too. Brands marketing for millennials should encourage user-generated content. This appeals to the demographic's desire for input into content.
Get trendy
Where there is style there must also be trends. Marketing for millennials requires a good eye for what's hot. Keep in mind trending topics and try to link your content in with these, naturally.
So that means no shoe-horning irrelevant keywords. They need to fit the picture properly, or risk being seen as inauthentic. A major, major fail.
It's not necessarily down to constantly tracking socials yourself. Unless you have time, and actually want to.
Tolls like Infinicore are invaluable. The app takes your company details and helps you grow reach organically with popular, relevant hashtags.