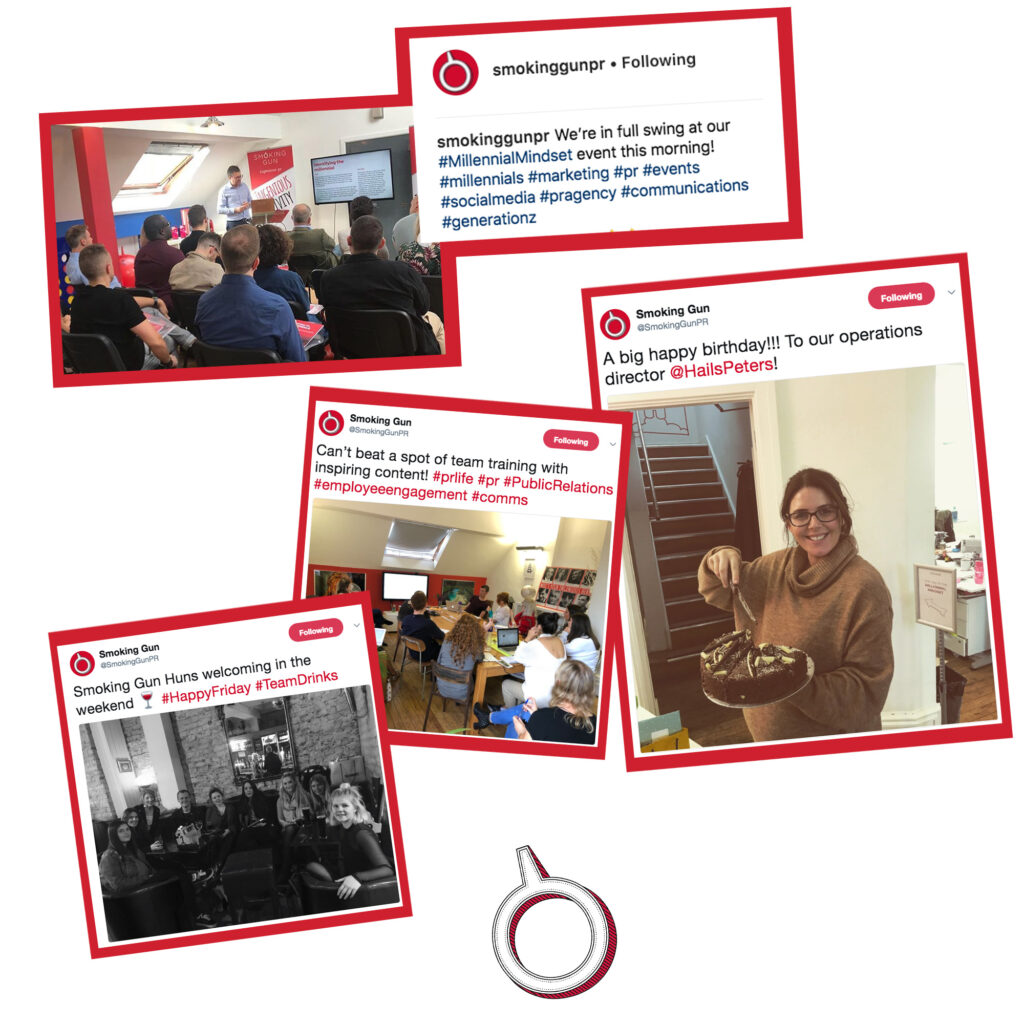 Over the last four weeks Smoking Gun has been busier than Manchester's ever-changing skyline, hitting incredible heights for our brands, engaging in a multitude of key events, and offering advice to the industry and beyond on how to reach new audiences.
Let's start with some stats, then. Our media machine has been in overdrive recently, helping spread key messages through priceless earned media spots. Don't believe us? No problems.
For one retail client, we claimed the dominant share of a key industry awareness week, grabbing attention from national TV shows, high readership print and domain authority websites complete with invaluable 'follow' backlinks.
The business impact provides all-important smoking gun evidence of this success. Key products sold out in stores due to unprecedented demand. Unique web visits grew by 200% and online sales increased by 300% year-on-year.
Looking to secure the same for your organisation, why not send us a brief?
Elsewhere, we hosted a hugely successful event, The Millennial Mindset, and MD Rick Guttridge was in attendance at the PRCA's annual conference at BAFTA. This year's theme was Embracing Change, and our man at the top imparted sage wisdom on the subject.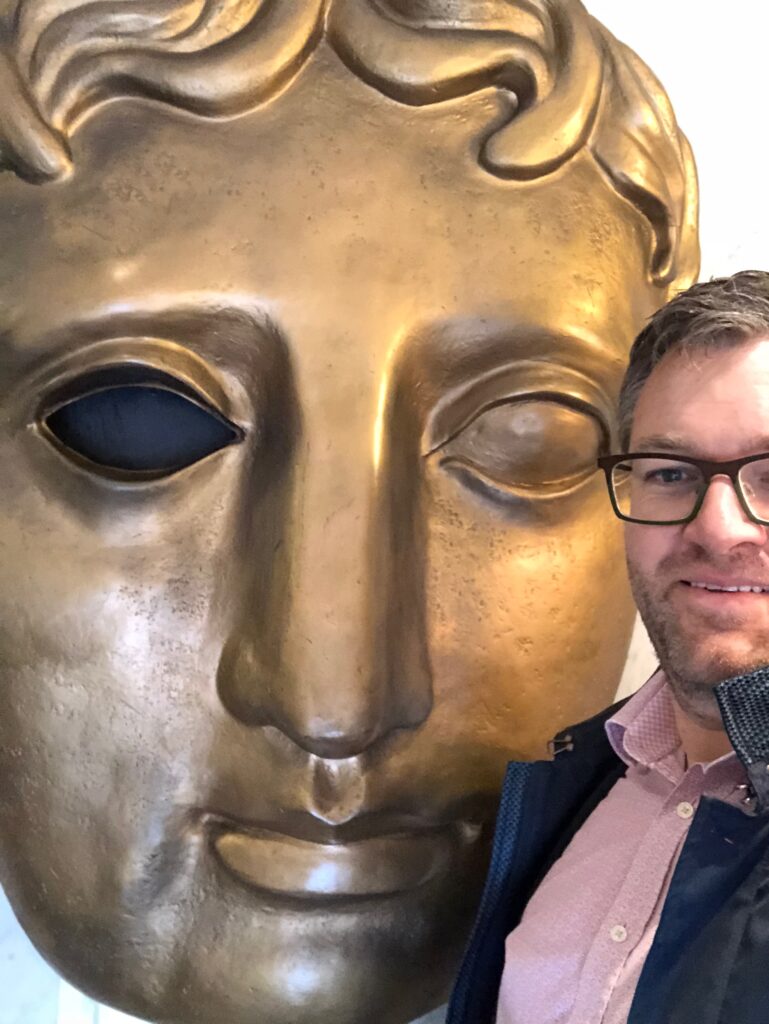 Meanwhile, senior ad land execs reciprocated, explaining how the see now as PRs time to shine, but the industry still seems to suffer from insecurity issues, and is too bogged down by pointless exercises. For example attempts to rebrand the sector.
Oh no. Not again. #PRCA2018 pic.twitter.com/MDXtrVOC5m

— John Brown (@brownbare) September 21, 2018
Aside from this, our digital content team has been hard at work. From blog posts on building social media strategy and thoughts on how to succeed as a digital influencer, to eye-catching output that guarantees social engagement and lasting impact. Check out our story on how you can do the same on a budget here [LINK].
Our commitment to staff satisfaction also continues. Early-finish Fridays have been extended into autumn, aside from the week before payday when the team gets drinks out of the office and a chance to share learnings and experiences from recent efforts.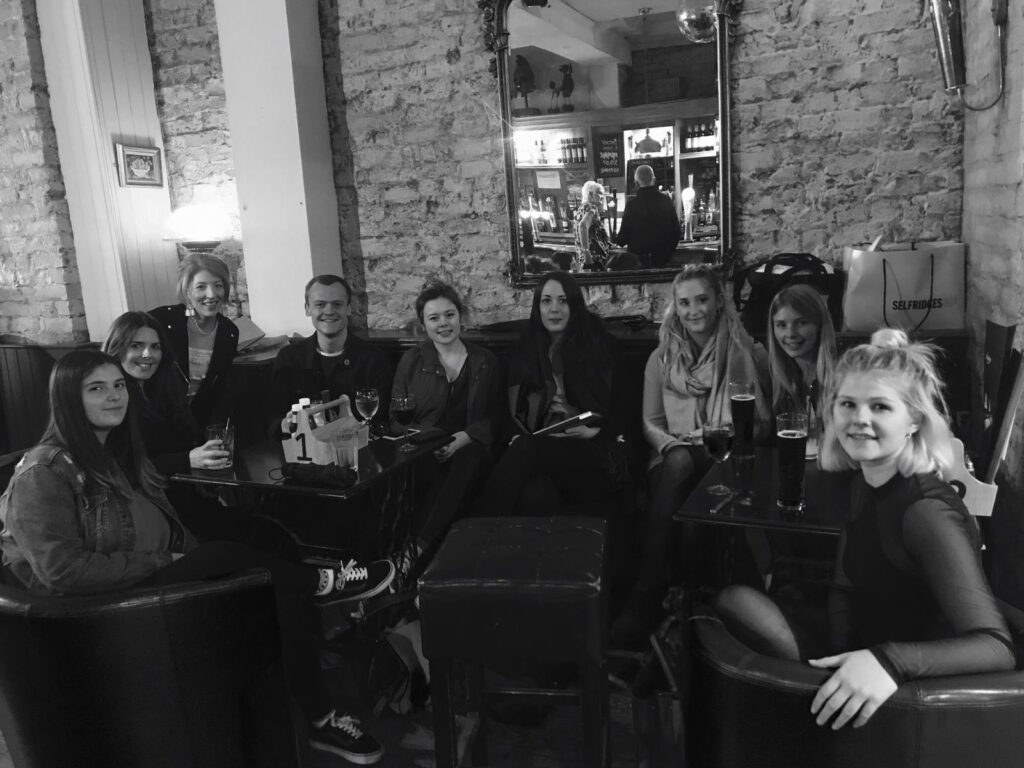 Then there have been team birthdays, training sessions, new staff (watch this space for more on that) and our ongoing search for more daring doers; check our jobs page for details of what the ideal candidate looks like, and we'll catch up with you soon.