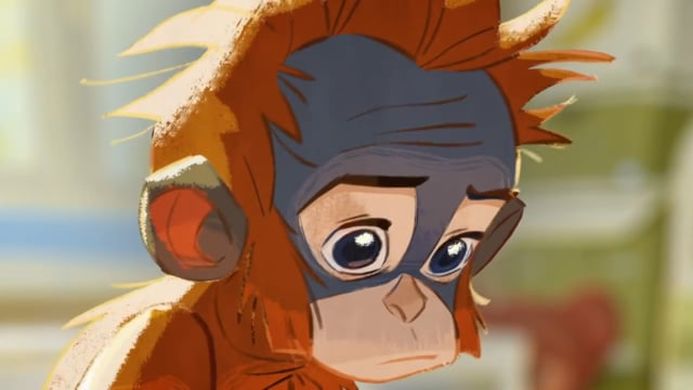 Mid-December means one thing; end of year lists. From 2018's best movies and albums, to the best social media marketing campaigns of the last 12 months, it seems everyone is compiling a rundown. But can we really learn much from this sort of content?
Realistically it depends on the context. It's possible, of course, to glean some knowledge on the most successful films, top-selling records, or finest engagement results from marketing efforts. It's less easy to identify cultural impact from any of these types of media.
Thankfully, though, the experts are speaking as they so often do. TalkWalker has compiled this list of 'The 6 best social media campaigns the created trends in 2018'. Better yet, it makes for some really informative reading.
What are the campaigns?
Things break down as follows:
Lexus ES

H&M
Diet Coke
same great taste + four fizzing delicious new flavors. ?????? pic.twitter.com/EvbdLf5vFO

— Diet Coke (@DietCoke) January 10, 2018
GoPro
Iceland

What were the trends?
Artificial Intelligence— The Lexus ad was directed by a human but scripted by a computer.
Influencer Marketing— H&M took our advice on this one and decided to forget about the big numbers and focus on genuinely influential influencers. Engagement levels for its micro and nano-influencer campaigns have gone through the roof.
Generation Z— Diet Coke has opted to completely redesign its packaging and introduce new flavours aimed at targeting tomorrow's most powerful consumer generation.
PR / Marketing integration— That clip where a seal threw an octopus at a kayaker basically led to content that covered social, digital marketing and traditional PR. Thanks to the fact the victim was wearing a head-cam, of course.
Brand Purpose— Last month we took a sideways glance at this year's Christmas adverts, and concluded they were all rather lacking. Produced by Greenpeace, and available to watch online (where the same rules about politics in advertising do not apply), it's a fine example of why brand purpose really, really does sell to the consumers of today.
So what does all this tell us, really?
What this tells us is that the finest social media marketing from 2018 has been thoughtful and thought provoking, forward thinking and brave. 
These examples show that consideration for the future is essential for real success. That's in terms of the environment, the next generation, reusability and tangible returns on investment.