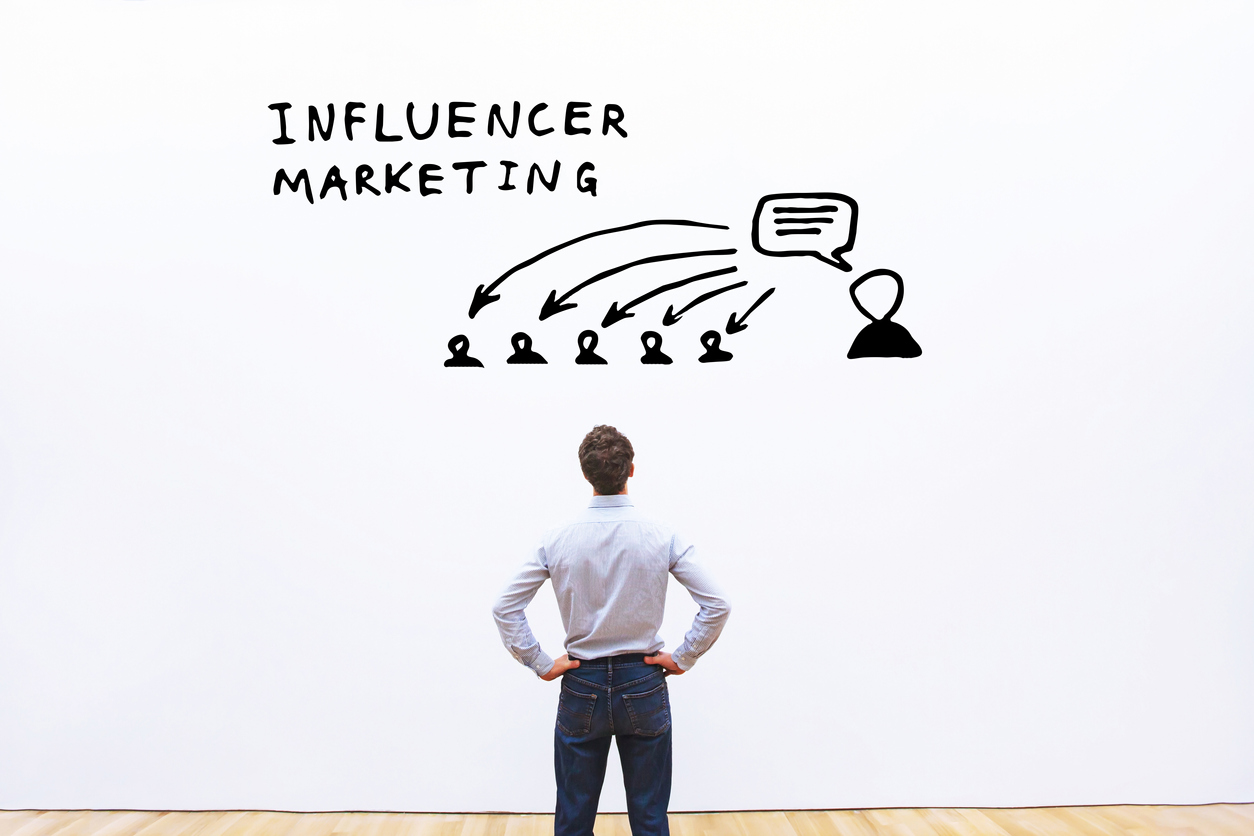 They say don't believe everything you read. When it comes to influencer marketing the phrase certainly rings true, with a huge differences in opinion as to whether the practice is in decline or on the rise.
With marketing budgets set to fall again over the next 12 months— making measurement a key weapon comms departments need to defend their cash— it would be easy to assume influencer marketing will follow suit. This may not be the case, though.
As departments become better at their approach on how to measure influencer marketing, and organic social reach continues to plummet, there's a chance brands will invest more in public faces for their campaigns. That's certainly what an Association of National Advertisers study of 158 client-side marketers in the US has predicted.
So if this is true how can businesses be sure they are really getting their money's worth as spend increases? We blogged recently on 'How to find an influencer who is genuinely influential. Even if we do say so ourselves, the post can help avoid jumping into bed with the wrong people.
But what steps should be taken to help improve the way you measure influencer marketing once the influencer has been targeted? Here are a few ideas…
Calculate anticipated results
Contrary to what the skeptics may say, influencer marketing isn't an 'everything on red' situation. We can measure influencer marketing like any other comms field, and try our best to predict potential outcomes.
It's vital that you are realistic about the possible results, setting expectations like KPIs. This will help guide you through the next, rather sticky stage of the journey.
Agree terms with the influencer
Whether there's cash involved or not (and realistically there probably will be cash involved), it's vital both you and the influencer marketing partner have agreed on the terms of your deal.
This should include expectations on results, and behaviour both when they are representing your brand and outside the campaign. Without this framework you'll never know if you're on the same page.
Obviously, you'll be setting these requirements based on the anticipated results, but don't forget this is a two-way street. An agreement between two parties. As such it's important to be flexible and take into consideration what the influencer tells you is practical, possible and realistic.
Lay out the campaign
If influencer marketing was simply a case of getting a decent public figure on board and telling them to promote your brand two things would have happened by now. Firstly, we'd have been exposed to some dull campaigns. And, secondly, the success rate of influencer marketing would be far lower.
Laying out a concise plan is crucial. Each individual stage of the project should be meticulously planned, and directly designed to improve the chance of coming good on those anticipated results.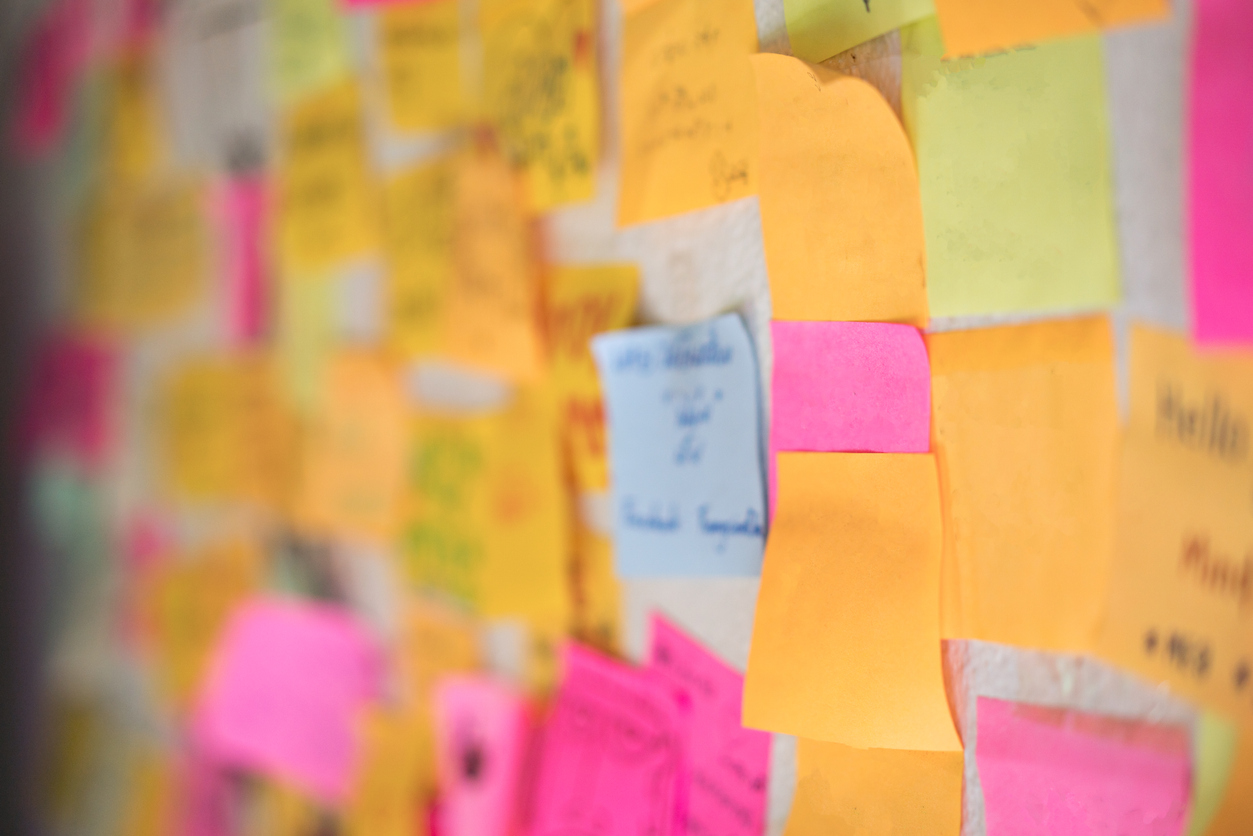 Track, monitor, measure, analyse
The only sure-fire way of understanding exactly how much bang you're getting for your buck is via robust tracking, monitoring, measurement and analysis processes. As the campaign will be socially-focussed, this recent post of ours on '6 essential (and not-so-essential) social media measurement metrics' might be useful.
Be ready to adapt as feedback comes in
Like any campaign, influencer marketing should never be set in stone. That goes for your choice of influencer but also your approach to working with them.
The final recipient of marketing output is always going to be the consumer. Notoriously fickle, it's only really once a campaign is running that you will start to see the downsides. When engaging in your measurement process take failures and problems into account, and be ready to adapt to counterbalance those. This will improve future results, both of the current campaign and any that may happen further down the line.
Don't forget you can download our in-depth influencer marketing guide for free…