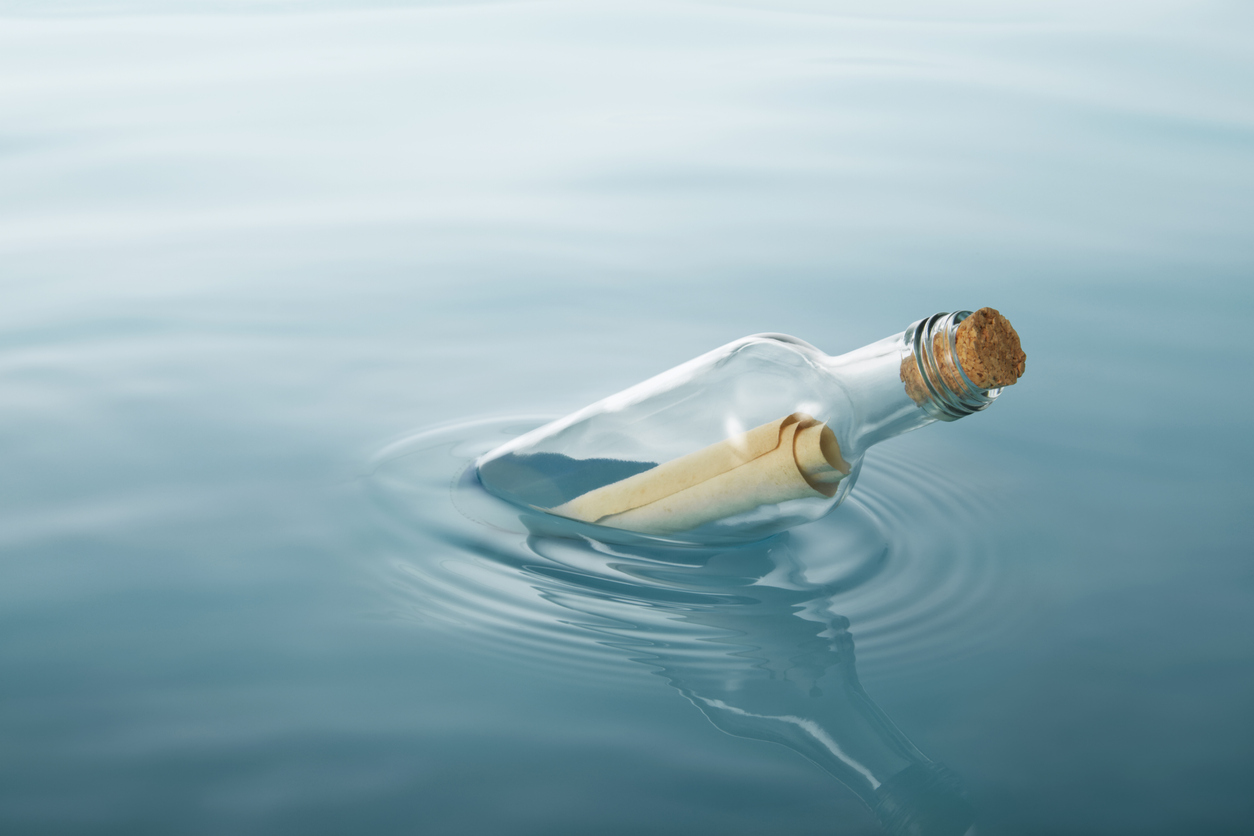 There are two types of businesses in the world. Those who think they need to conduct a brand message audit for marketing and employee engagement, and those that don't.
Only one camp is right. We shouldn't really need to explain which.
For a company to function properly it needs direction, values and purpose. These guide both internal communications and external messaging, and therefore it's vital to see marketing as a bridge function between the two. Rather than simply considering it to be solely what your brand projects to potential customers and clients, remember to reinforce the same ideas on the workforce, ensuring consistency across the board.
Times change
You may have already fine-tuned a brand message and been using this both internally and externally. But that doesn't mean it's going to be fit for purpose going forward. Times change; people, companies, trends, expectations and consumer habits move on.
As any expert will explain, you need to be constantly assessing, fine-tuning and improving communications to stay ahead of the pack. To help you do that, we've pieced together the following guide to conducting a brand message audit.
Identification, please
If you're going to perfect brand messaging you need to appreciate the requirement for consistency between external and internal. But it's also important to have respect for their differences, too.
As such we would not recommend a staff and customer-focussed audit at once. The process would become too broad. Both should inform each other, though. The first task, then, is to decide which you are assessing, then start building a framework, including:
*Identifying or re-identifying the target audience for all messages— if you don't you'll never know how to reach them.
*Identifying or re-identifying the brand— What do you actually offer, either as an employer or business, what do you want to offer? Why is this what you want to offer? And who else is offering better?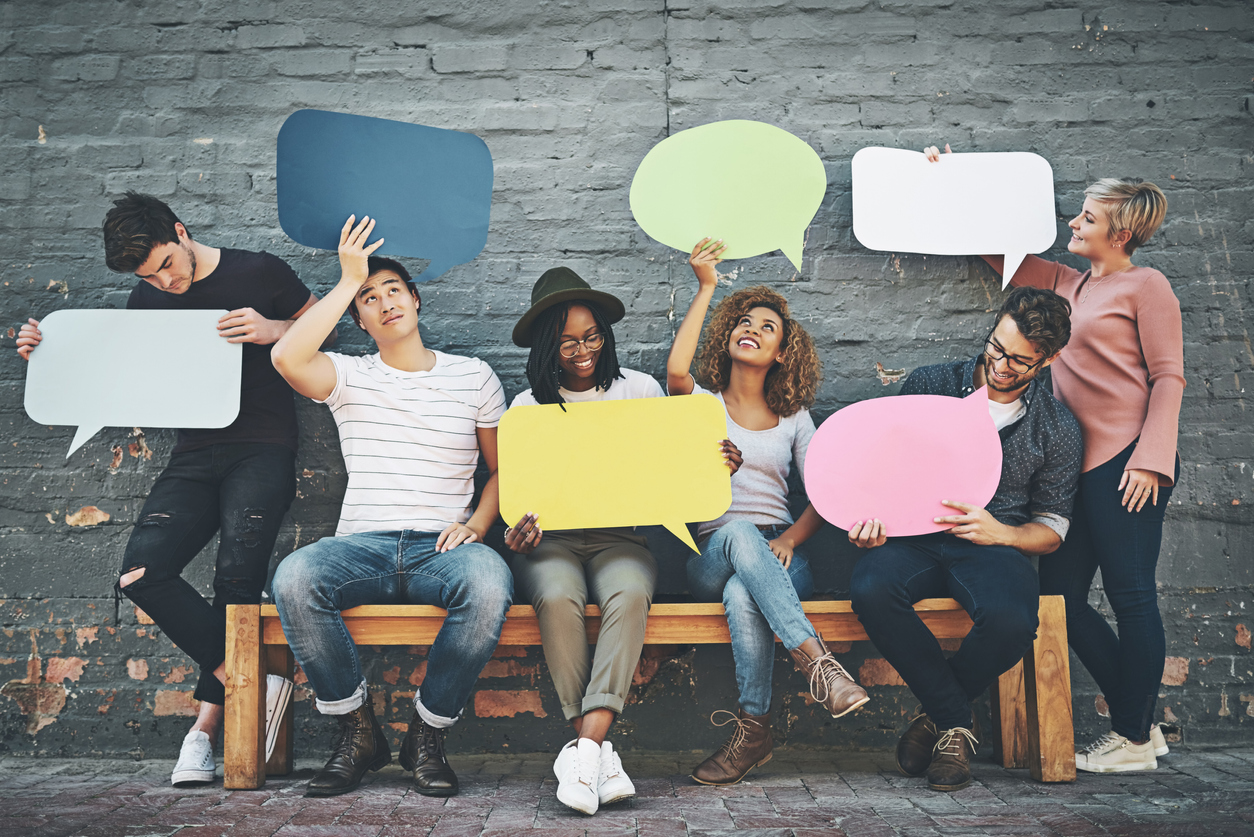 Take all comers
We're talking about communications, here, so start communicating. You need to directly invite the audience to engage with the business in order to improve engagement overall. The only real way to do that is by asking for direct feedback.
Clearly that's easier said than done. Incentivise engagement and make it as easy as possible for as many people as possible to get involved. We have a great post on essential tools for improving internal communications engagement.
Externally, social media quizzes, brief online forms and questionnaires, multiple choice via text and direct requests for customers to answer questions over the phone are all proven methods. You have to get the format right for your demographic, though.
Analyse that
There's no point in spending time and money setting up your framework and launching surveys if you don't know what to do with the results. Take a look at our in-depth guide to making the most out of survey data for full details, but in brief here are some analytical musts…
*Don't simply focus on the data from your survey, incorporate information from other relevant sources to place it in wider contexts
*Drill down into all anomalies and alarm bells— true analysis combines various metrics and processes to offer a genuine insight into root causes, not just outcomes
Tell the story
Developing a story based on your results is a great way to ensure the findings really hit home. Your narrative should explain cause and effect in a tangible way, placing the data into a real life workplace or consumer situation. That way people can relate to how current performance is being hindered and see for themselves where improvements must be made.
Why not contact us to discuss how we can conduct a comprehensive brand audit and help steer your company towards a brighter future?