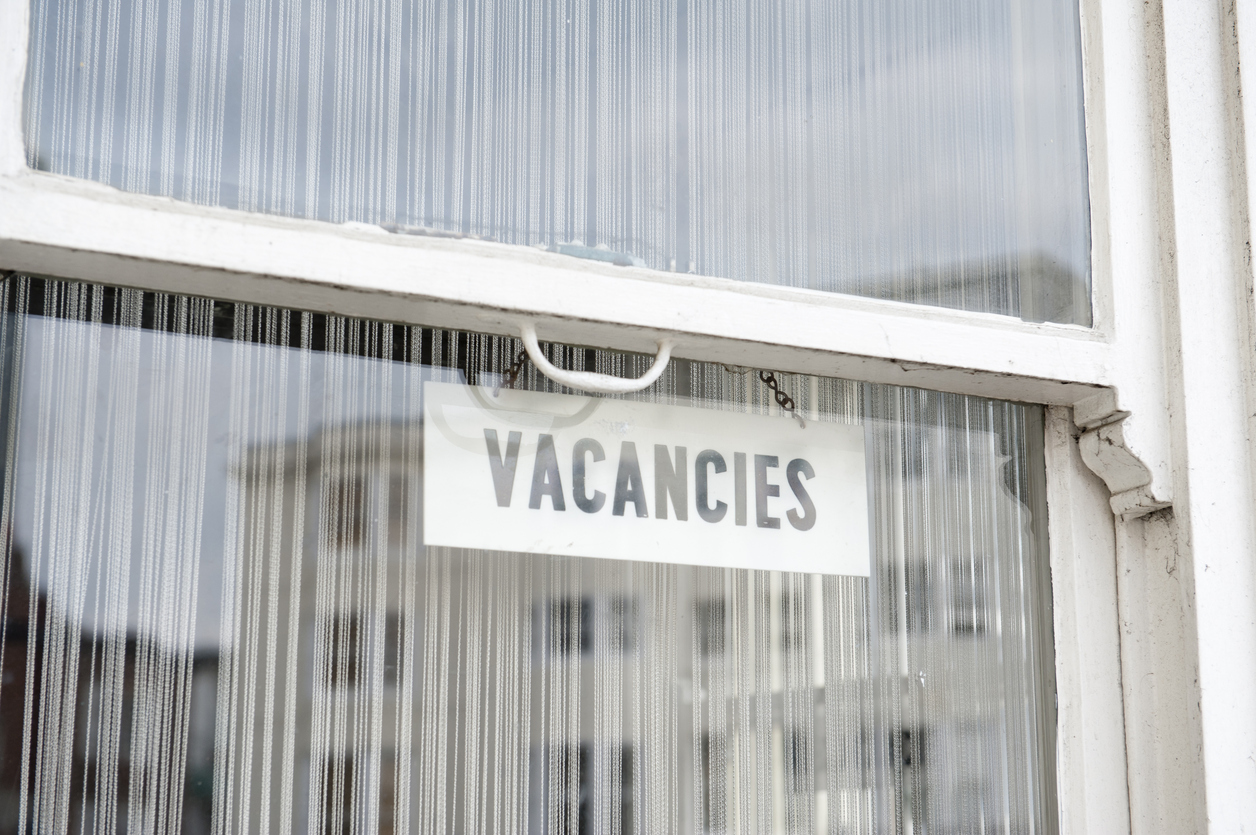 This wouldn't be the first blog post to suggest that in 2018, for skilled candidates at least, it's a job-seeker's market, and the major reason for this is the availability of information about which companies are good to work for, and which are bad. This means mastering employee engagement to improve corporate culture has never been more important.
According to research from Gallup…
*Employees with a strong connection to their organisation's culture show higher levels of employee engagement
*Engaged employees are more likely to refer their friends to opportunities with their employer
*71% of staff say that referrals from current employees were useful when deciding which opportunities to apply for
Culture is significant (but only in some contexts)
It's vital not to obsess over the concept of corporate culture too much because it can be a red herring. The only way in which culture is beneficial is if it adds measurable value to the organisation. Anything else is really just an unnecessary distraction that won't improve day-to-day business, or staff experience.
You may already have a winning culture
The only way to figure out if your corporate culture is winning or not is by drawing comparisons with competitors. Ask yourself…
*What % of job offers made to the top tier candidates are accepted?
*How many of those new ideal employees reference the identity, culture or brand as a factor in joining your team?
Hidden cultural terminology
We shouldn't have to explain the phrase 'corporate culture', or anything along those lines, may not be the first on everyone's lips. You can tell culture has been a deciding factor in a new arrival opting to jump aboard if they mention…
*Wanting their input to make a difference
*Choosing a company that understands they want to achieve fundamental career goals
*Customer service and client relationships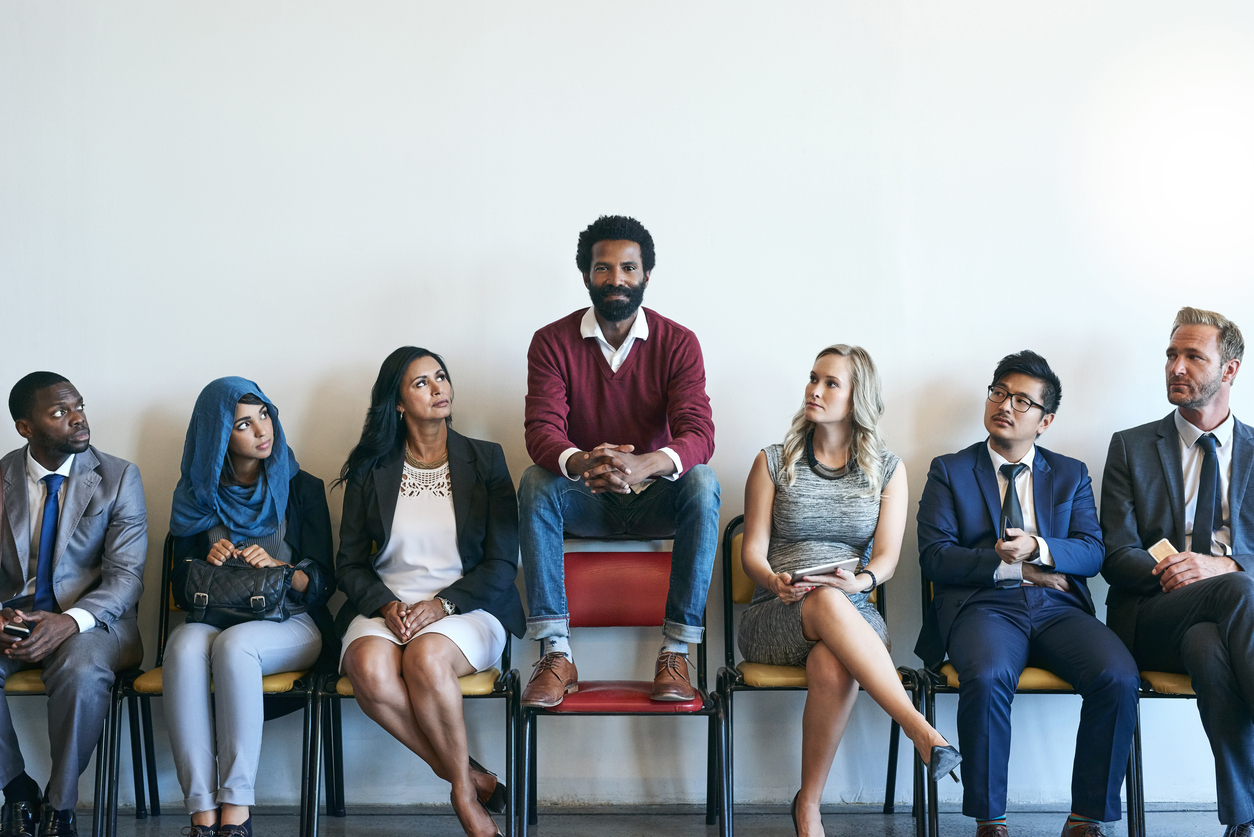 When candidates win, we all win
To quote Gallup's research again, companies that attract the best possible staff— the top 20% of applicants— will find themselves with:
41% less absenteeism
70% fewer safety incidents
59% lower staff turnover
10% higher customer metrics
17% higher productivity
21% higher profitability
Five ways employee engagement can drive better applicants
Fast Company recently ran an article which recommended tactics for pulling in better applications. We've adapted these to focus on employee engagement:
*Building out social networks— Draft current staff and create original content that honestly shows what it's like to work for you. This will make staff feel empowered and show off your best attributes to new applicants.
*Encourage employee referrals— Promote current staff to actively tell their friends about available positions and make their feelings about your business heard.
*Master content marketing— Using content marketing intelligently can help drive web traffic, in turn improving application numbers. Bring employee engagement into this by making current staff the 'users' in 'user generated content'.
*Revise job descriptions— Involve all team members when looking to create and improve job descriptions. They know how to do their job better than anyone else.