They say a picture tells 1,000 words. That's only true if you use words frivolously. 
The power of tight, succinct, well-targeted copy should never be taken for granted. Perfect prose and sharp sentences sell, convince, convey and portray in ways even spoken language struggles to match. 
Trust us, we know. After all, you're reading this on our blog, which has been shortlisted by CISION as one of the UK's top PR and comms resources. If that's what we do for ourselves just think of what we craft for clients. 
Honing your skills as a writer takes time and experience. But that doesn't mean it's impossible for those with neither, and a small budget, to take some responsibility for themselves. After consulting our in-house scribe, here are some expert tips on copywriting for different platforms… 
Copywriting for social media
OMG WTF do you say about writing for social, LOL. Well, for one thing there's no excuse for lazy language, although digital-era acronyms are fine depending on context. 
You need to look at the core user base for each network, and who follows you therein. This will inform the tone and direct the themes you use. So less road man slang with LinkedIn, and for Facebook remember it's about friends. 
It's also important to consider word and character count. Twitter's 280 character limit is, according to several studies, best used fully to see the highest levels of engagement. Short is no longer sweet. Instagram, meanwhile, gets more favourable results when you don't ramble. Simple online research can reveal optimum post lengths for each community.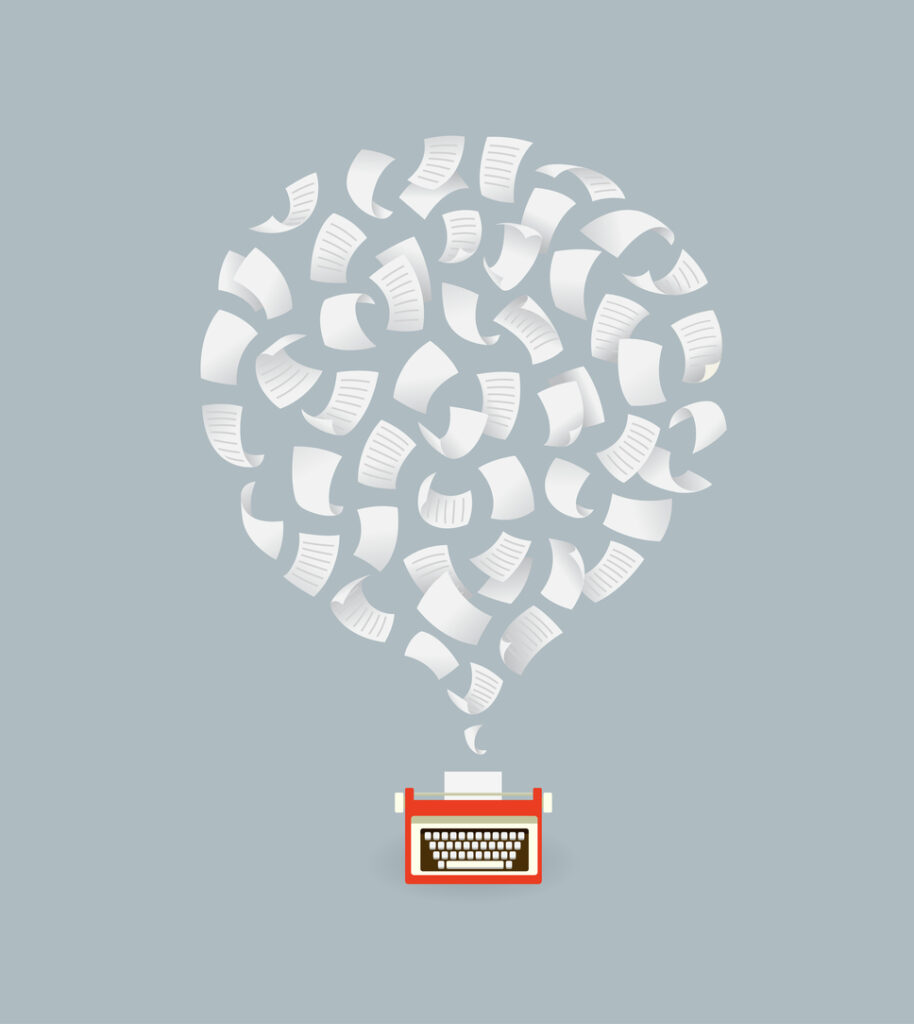 Copywriting for blogs
SEO, SEO, SEO. Search Engine Optimisation is crucial in order for your blog to meet its business objective— driving traffic to your website. Many people go wrong, though, by getting too bogged down in the rules and regulations of pleasing Google. 
We're not saying don't bother deciding on specific keywords to use in individual posts. These should be included in the headline, opening paragraph and staggered throughout the copy. Nor do we think you should draft anything less than 500 words. Or forget to summarise the post in the opening and use sub-headings throughout.
And we would never promote run-on sentences within convoluted paragraphs. But you also need to remember the best SEO words are penned with readers in mind, not just algorithms. Oh, and don't overlook the three pillars of good business blogging:
*Information
*Thought provocation
*Entertainment
Copywriting for press releases
News hounds, this is your time. A great press release needs you to think and work like a reporter. This means sticking to a very specific framework. 
Introducing the inverted pyramid, a blueprint used by every news agency in the world. Put simply, the press release should be top heavy in terms of information. So the first sentence answers the who, what and where of whatever you are trying to promote.
From there you can move onto whys and hows, and additional details as paragraphs become denser. Veering from this model risks confusing readers, or, worse still, losing their attention before they find out what you were trying to say. 
Want more expert tips, take a look at our guides to broadcast media and producing real life features.