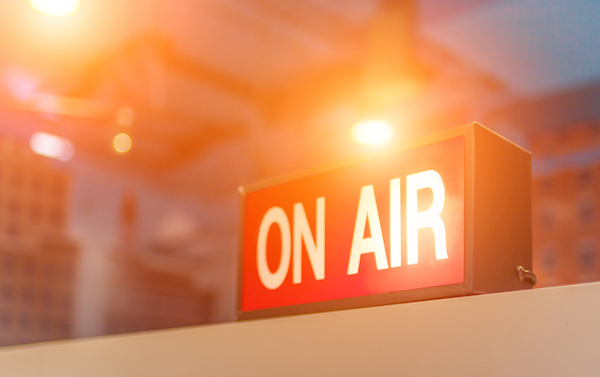 It's official; Facebook's Live video streaming service is a major success. From brands to Joe Public, everyone seems to want a piece of the action.
Don't take our word for it, though. Since launching in 2016, the number of broadcasts hosted by the platform has doubled year-on-year, every year. This is far from one-sided, too, with the audience reciprocating, leading to an average of 8billion Facebook Live views each day.
But what kind of videos work best, and which brands are making the finest waves? Let's tune in and take a look…
Why has Facebook Live been so successful?
The short answer boils down to the overwhelming demand for video on social media. By last summer, around 1/3 of all internet users had tuned in for a Live stream, reflecting wider trends. Around 1/3 of the total time people spend online is dedicated to videos, which make up 74% of all web traffic.
Basics over, here are two pillars every video producer needs to consider to make sure their  Live broadcast is fit for purpose…
*In the moment value; Social media is all about being first to find information, events and news. Live video is no different. Make sure viewers feel like they are being given a perspective with a limited shelf life, making them more likely to stay locked in.
*Engagement and interaction; During Facebook Live broadcasts viewers can leave reactions and messages in real time, adding to their sense of active participation. Making sure yours promotes this kind of engagement should be a priority.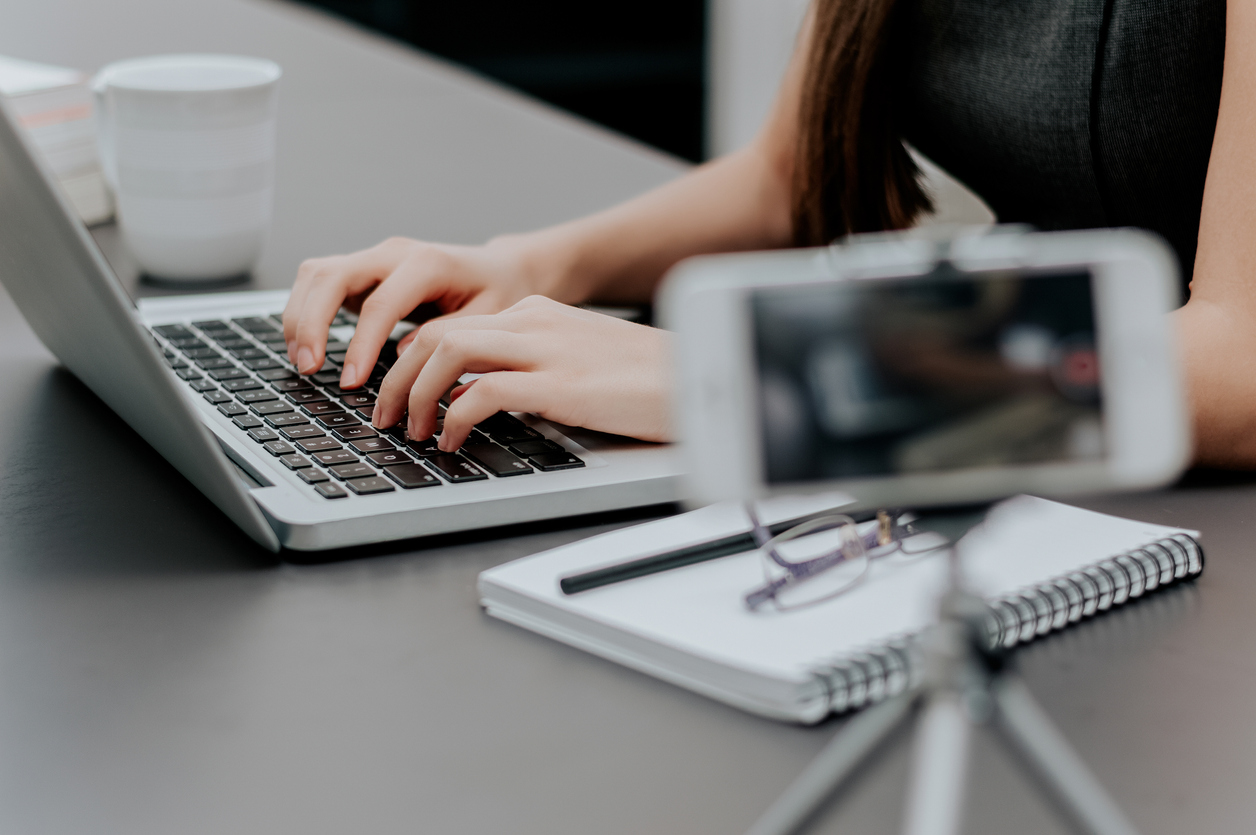 Livestream anything (so long as it's exclusive)
Although Facebook Live offers people the chance to film anything they choose and broadcast live to the planet, in reality some concepts are proving more successful than others. The most popular type of Facebook Live video are:
*Exclusive events; It might be a concert streamed from a sell out venue on the other side of the world, an invite-only awards ceremony or an in-house team activity you want the world see in a bid to bolster public-private relationships. Either way, pulling the curtain back on an special event is a sure-fire way to pull a big audience.
*Exclusive offers; Facebook Live doesn't have to be a purely marketing-based endeavour. More and more retailers are exploiting the potential of video to run quick product fire sales and auctions. Simply start the broadcast, clearly explain the rules of how people can bag a bargain, and watch as engagement peaks.
*Exclusive training and guidance; Remember Google Hangouts? Well you can use Facebook Live for the same things; open access training, pre-launch product showcases and walkthroughs. This approach helps build, cement and grow communities, rewarding Page fans and Group members with extra knowledge.
*Exclusive insights; AMAs, or Ask Me Anythings are Q&A sessions with people the public may not have regular access to, offering a high level of in the moment value and increased chances of keeping the audience watching as people stick around to see if their question will be answered.
Brands to look at
We've looked at the hows and whys of Facebook Live, but which companies are setting benchmarks? Here are a few to consider…
Buzzfeed
Buzzfeed's first attempt at Facebook Live secured more than 800,000 viewers, who tuned-in to watch how many elastic bands could be wrapped around a watermelon before it exploded. The broadcast lasted over 45 minutes, building tension and exploiting our innate desire to find answers (whatever the question is).
Grazia UK
In 2016 Grazia UK created its first 'community issue', which involved a week of collaborations, all streamed live, including behind-the-scenes footage. Round table discussions also featured, not least the pros and cons of Brexit. Viewers could submit their own questions, positioning themselves as integral parts of a key real time debate.
Fox Sports
Given how lucrative sports rights are it's almost surprising Fox Sports opted to stream half of its UEFA Champions League matches for the 2017-18 season for free on Facebook Live. Crucially, the games were not key fixtures scheduled for traditional broadcast in the US, which is a great example of holding content back for exclusive use with Live.
Mashable
In 2017, online news giant Mashable launched Mash On This, a daily Facebook Live gossip brief looking at the biggest stories breaking on the web at that moment. The format was discontinued last summer, presumably because of the amount of resources required to pull each episode together, but it does show serialised video can work as a stream.