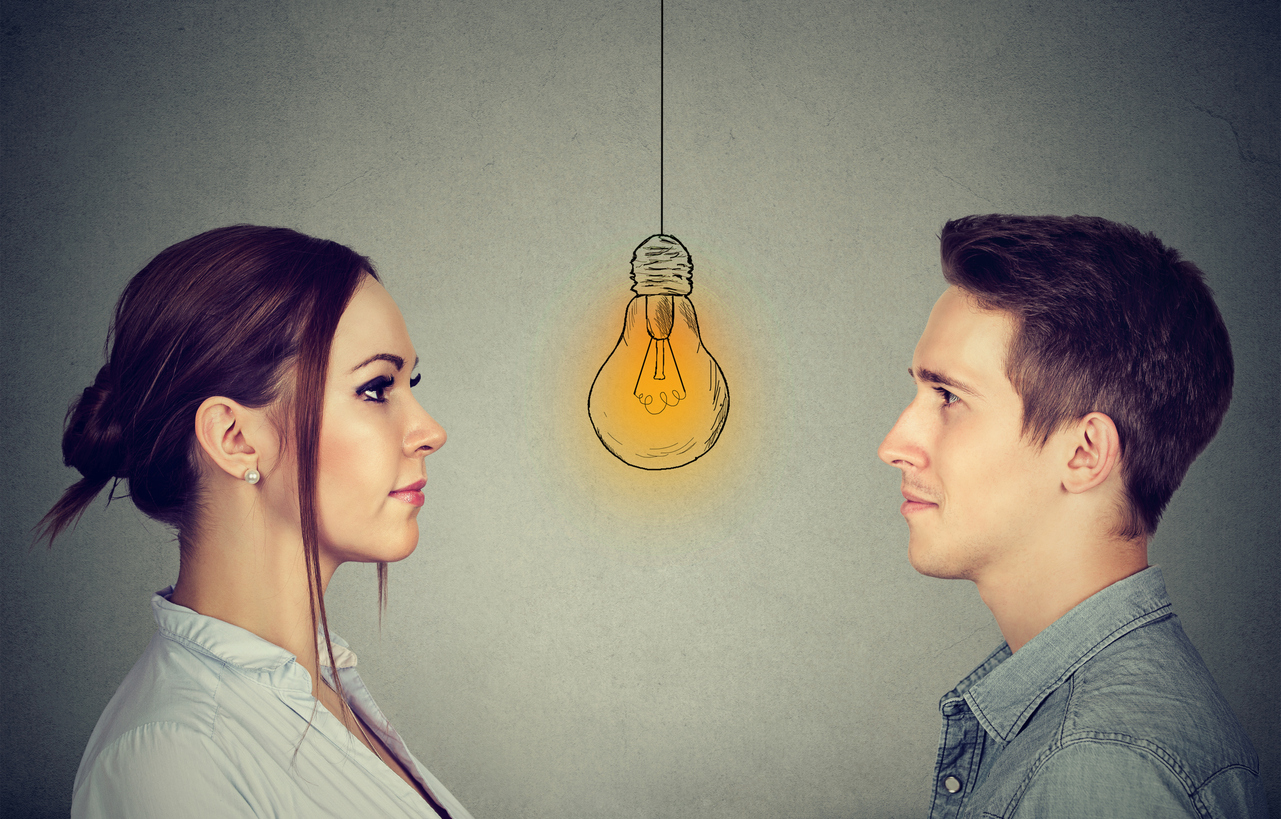 If you're single in 2019 chances are you've used a swipe-powered app. From Tinder to Hinge, these platforms have added plenty to the urban dictionary. But some platforms' impact could extend beyond your love life and into the world of digital marketing agencies.
As we're always looking for new ways to amplify brand voices— from podcasts to workshops— we thought it worth a blog.
Adam Cohen Aslatei wrote an article for The Drum this week looking at Grindr. The biggest and best-known LGBTQ dating app, he points out that behind the scenes the platform has also become 'the largest gay media company in the world'.
Citing statistics such as 95% brand awareness amongst its target audience and a 27million-strong global community, he highlights how its imminent sale to an as-yet-unknown buyer offers a potentially lucrative opportunity. These apps are built like closed social networks, matching is connecting, and once you're connected content can be shared between users.
Where brands could come in
Aslatei admits there are sizeable obstacles to overcome. Not least the stigma surrounding Grindr and other dating apps often seen as facilitating hook-ups. Nevertheless, shaking up the interface and user experience could allow for branded content to be introduced directly to the service.
Confused? He refers to Bumble as a prime example.
Bumble?

If you've never used Bumble let's just say it's an equality-driven version of Tinder— women have to make the first move when they match with a guy. Don't know Tinder? Let's just say it's the leading dating app, but has similar associations to Grindr in terms of one night stands.
Digressions aside, Bumble has grown into a far more expansive platform than girl meets boy. There are three 'modes' to pick from, Date, BFF (for finding new friends) and Bizz, for professional networking.
Bizz has already garnered headlines from Vice to Financial Times, and when launched was touted as a 'LinkedIn for women'. It's a long way off in real terms, but it offers potential to boost brand awareness, especially amongst start-ups looking to foster professional communities. Which is something digital marketing agencies should be aware of.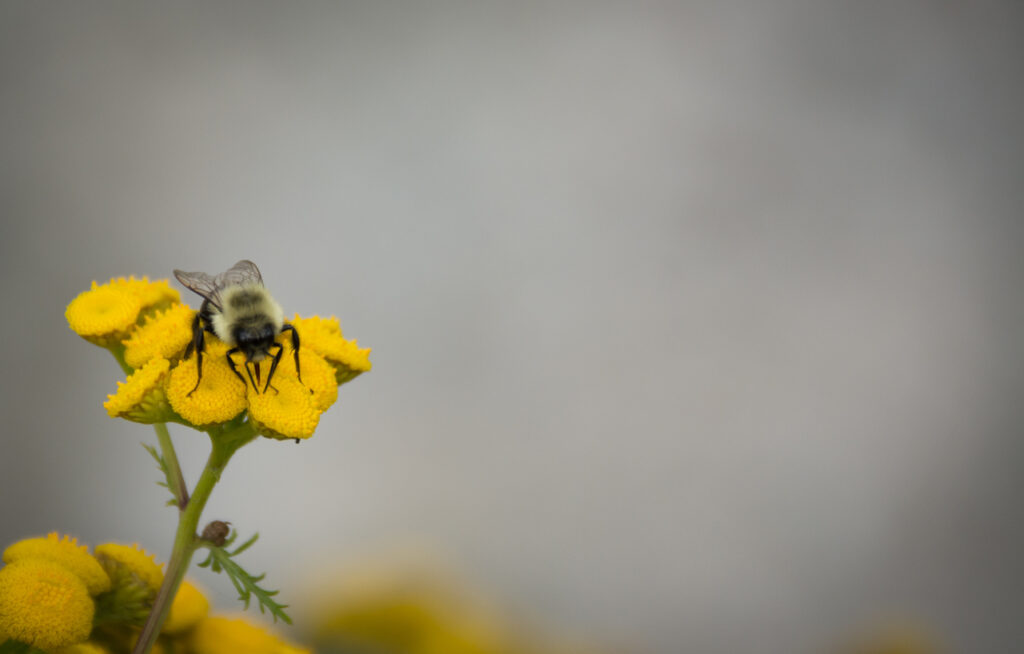 There are no adverts, yet, but Bumble is considering selling commercial space, providing brands 'walk its walk'. By that they mean companies that want to use the internet for social good, not just profit.
What Bumble does offer is strategic partnerships. Spotify integration allows for people to match based on music tastes, cementing the music streaming service in their conscious at the same time.
A deal with basketball giants the L.A. Clippers last March arose because the team has the only female president of business operations in the NBA. The 'empowerment patch'— Bumble's logo on Clippers jerseys— helps the team's brand positioning; progressive.
These may be wildly out of reach to the average SME, but the fact major companies are getting involved speaks volumes about the digital marketing landscape in 2019. And Bumble's potential, which is only just being tapped.
You said I could learn something? 
What all this shows is that while more traditional platforms for marketing and PR are going nowhere, competition amongst digital marketing agencies for any and every space is fierce. Meanwhile, outsider opportunities are emerging which offer access to enormous and highly engaged communities. If you're not looking for these it's probably time you did.
Need fresh thinking in your digital marketing mix?

[email protected]