What happened when Smoking Gun was briefed to boost competition entries for one of
our favourite FMCG PR client's annual campaigns? Let's take a closer look.
Christmas is a key sales period for our cleaning client, Oven Pride. It's also one of the busiest
and most competitive times of the year for many FMCG brands.
To help them cut through the noise and save busy mums time in the kitchen, we teamed up with
lifestyle blogger, Domestic Gothess to create 24 cooking and cleaning hacks. The hacks were shared
on owned social channels each day in December as a countdown to Christmas. They were also given
away as a '12 days of Hackmas' competition for winners to create the hacks at home.
Objectives
Throughout the campaign, we were asked to:
Drive 10,000 unique visits to the Oven Pride website
Secure five pieces of quality press coverage
Increase the number of competition entries by 10% compared to the previous year's promotion (4,458)
Generate a combined social media engagement rate higher than the industry average of 1%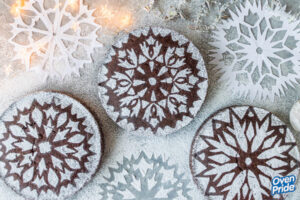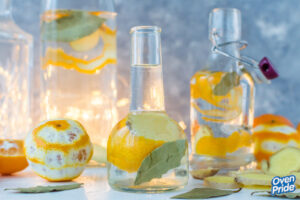 Strategy & Plan
Domestic Gothess was selected because of her influence in the cooking and lifestyle sector
along with her strong visual production work. We asked her to create a mixture of video and
photography for the hacks, which included condiment bottles used to pipe icing and a vegetable
peeler used on chocolate to create chocolate curls. Each hacks was shared on her social channels,
those of Oven Pride and also with the media.
We hosted the '12 days of Hackmas' competition on the Oven Pride website to help drive traffic
and supported with competition posts on social channels.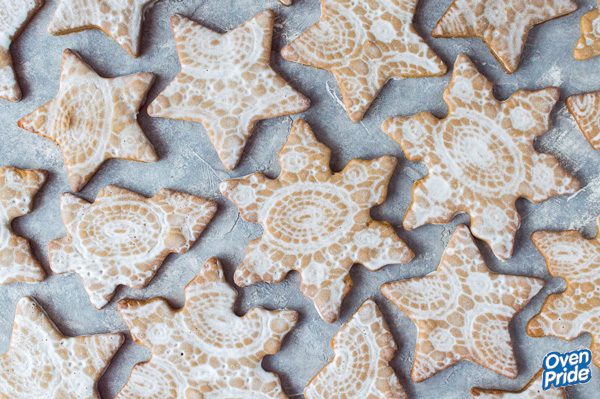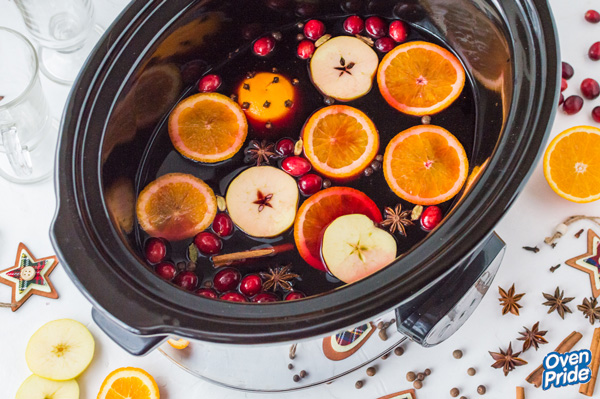 Measurement & Evaluation
The success of the campaign was measured on social engagement, website traffic and quality media
coverage, measured against the set KPIs.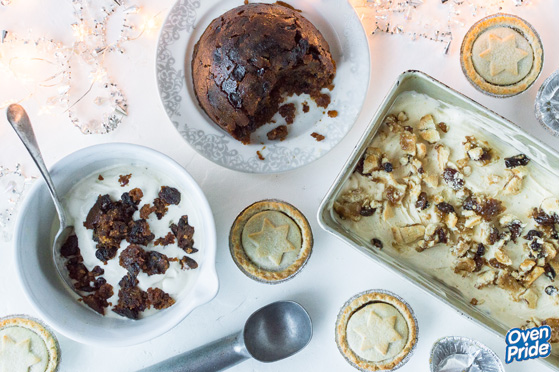 Results
Our Oven Pride Hackmas campaign garnered the following results:
8,239 website visitors
25,743 web sessions
Entries boosted by 208% compared with previous year
18,858 Facebook impressions
1,682 Facebook engagements
10,988 Twitter impressions
More than 200% industry average for Twitter engagement
The overall campaign generated a 6.4% engagement rate, which is six times over the industry average of 1%
We received 13,713 entries to the Hackmas competition, compared to 4,458 last year
9 pieces of coverage including 3 national media hits on Mail Online, The Sun and My Weekly
Read more about our influencer marketing agency approach