"Try and have a rough idea of what you want"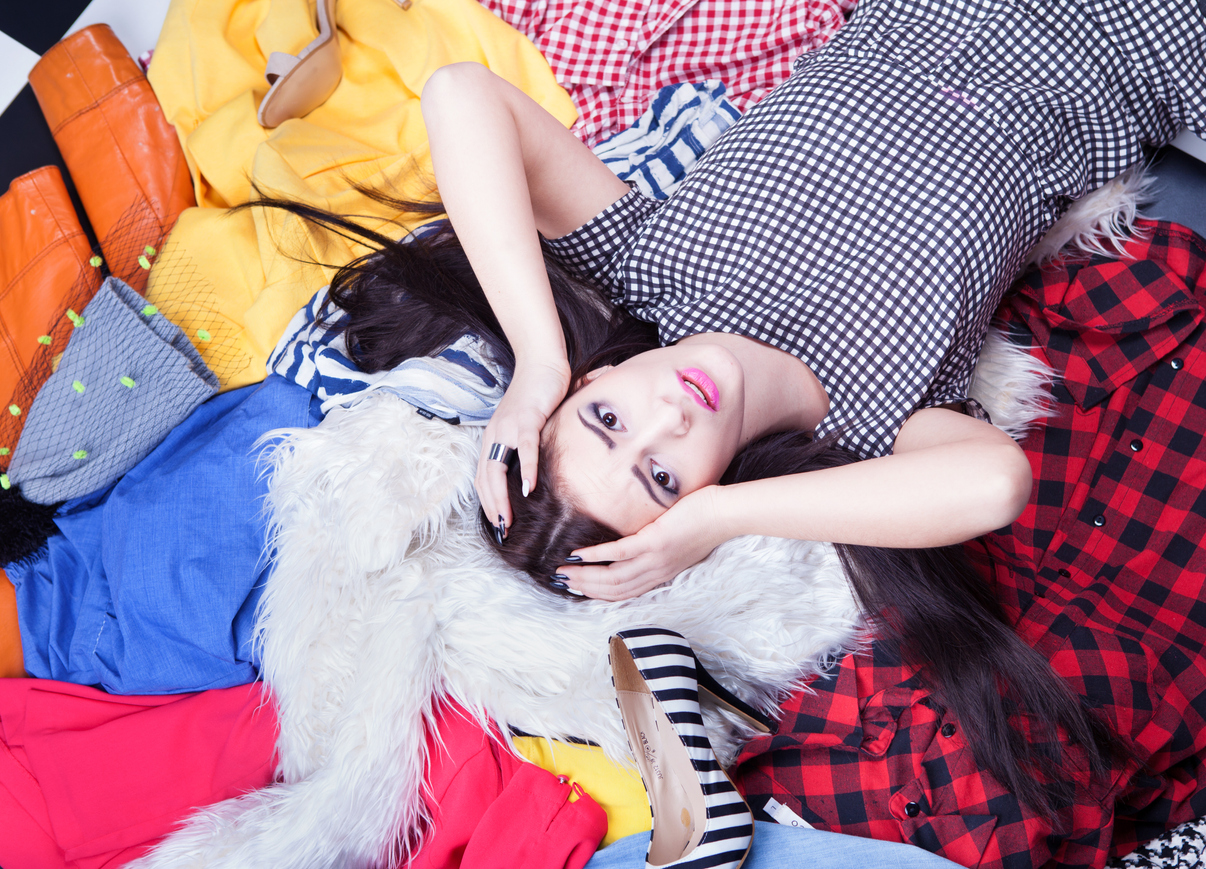 A former Next employee, quoted in the Liverpool Echo, explaining how to get the best out of the retail giant's legendary sale, a phrase that could be applied to very different scenes of chaos this week.
Weekly High
KFC has previously found itself on the wrong end of our Weekly High/Low section, but the fast food chain has excelled with this latest campaign. Chicken Town takes a cheeky pop at the countless imitators that line the world's high streets and we're rather fond of it.
Weekly Low 
Bit of a #PRfail by Sheffield Council – forced to apologise after flying Welsh flag on St Patrick's Day #Doh https://t.co/XMniceegdi

— MHW PR (@MHW_PR) March 19, 2019
There are so many we could have picked from this week, but Sheffield City Council opting to fly the Welsh flag in honour of St Patrick's Day probably takes the mustard.
Need to know 
WhatsApp is said to be trialling a new feature that can help fight fake news by warning people when a message has been forwarded on several times.
The BBC has announced plans for a Local Democracy Foundation which will help fund local news reporting in the UK.
Amazon is now the third-biggest UK TV advertising buyer, spending £5.11billion in 2018. 
From our blog 
We asked bloggers about the sponsored post guidelines for social media influencers
All change on the Facebook front: Messenger is the future of social media for business
Blagger's Blog— Smoking Gun's weekly roundup of media news, sans effort.