"Until I feared I would lose it, I never loved to read. One does not love breathing."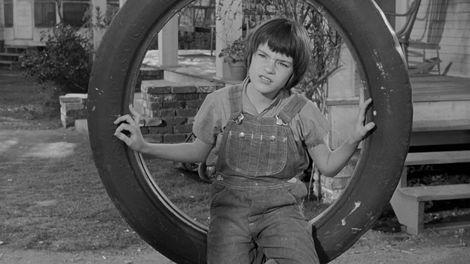 Scout in Harper Lee's classic novel, To Kill A Mocking Bird, which seems appropriate considering it's International Women's Day, and yesterday was World Book Day.
Weekly High 
Camden Town Brewery just unveiled the 2019-20 kit for Camden Town FC, the women's football club the business sponsors. A stunning design piece in its own right, the tops feature beautiful drawings of female role models connected to the London borough, from Sylvia Plath to Nigerian writer Buchi Emecheta OBE.
Weekly Low 
A brunch to celebrate female architects for International Women's Day has been called off after it was criticised for including a 'useful' cookery demonstrationhttps://t.co/xV1KhTmDF3

— i newspaper (@theipaper) March 5, 2019
Everyone likes cooking, right? Well, not, obviously not. But that's not the point here. The Royal Institute of British Architects made a serous faux pas by trying to mark International Women's Day with a brunch and 'useful' cooking class. Do we need to explain why this was a bad idea?
Need to know 
Digital content giant BuzzFeed printed a one-off magazine this week, with New York City commuters at Union Square, Penn Station and Herald Square picking up the exclusive copies on Wednesday.
Amazon is reportedly preparing to make Lord of the Rings into a TV show for its streaming service, at a cost of $1billion.
PR Week has launched its UK Power Book 2019, revealing the brightest and most influential pros in the sector.
From our blog 
We are what we eat: The best veggie food marketing campaigns
Blagger's Blog— Smoking Gun's weekly roundup of media news, sans effort.