---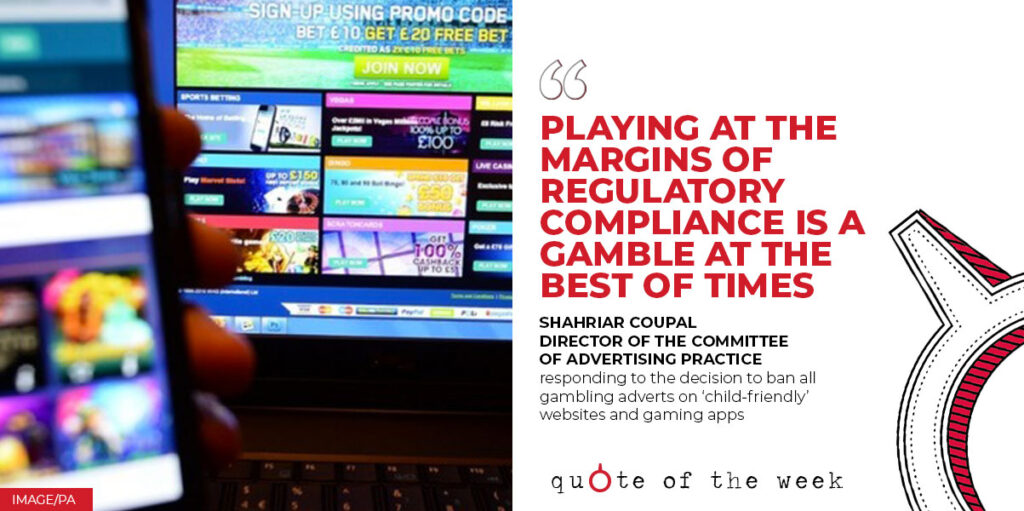 Weekly High
The Hemsley Conservation Centre offered an alternative to the Valentine's love-in this week by allowing people to have a cockroach named after their ex for £1.50, with all proceeds going towards funding projects at the zoo.
Weekly Low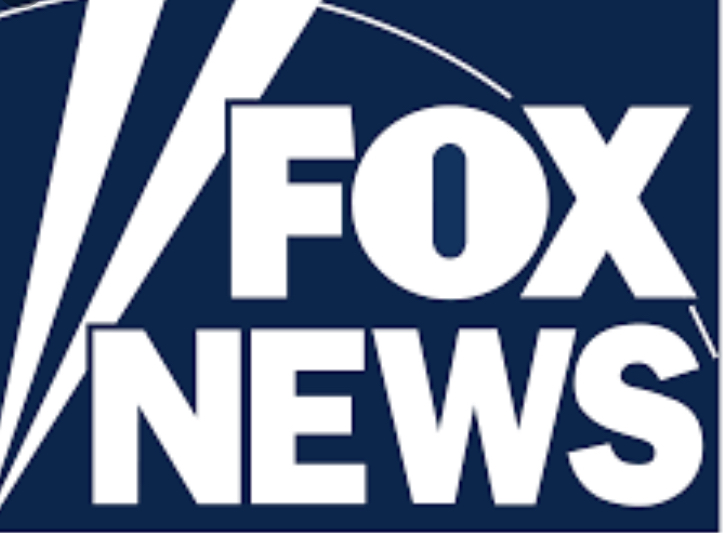 FOX News host Pete Hegseth wins for the most disgusting media moment of the week after admitting to viewers he 'hasn't washed his hands in 10 years' because he doesn't believe in germs. "I can't see them, therefore they're not real." Wowsers.
From our blog 
Goal of the season: Social media insights switch up Premier League table
What social media lessons can we take from Fortnite and Marshmello
Blagger's Blog— Smoking Gun's weekly roundup of media news, sans effort.