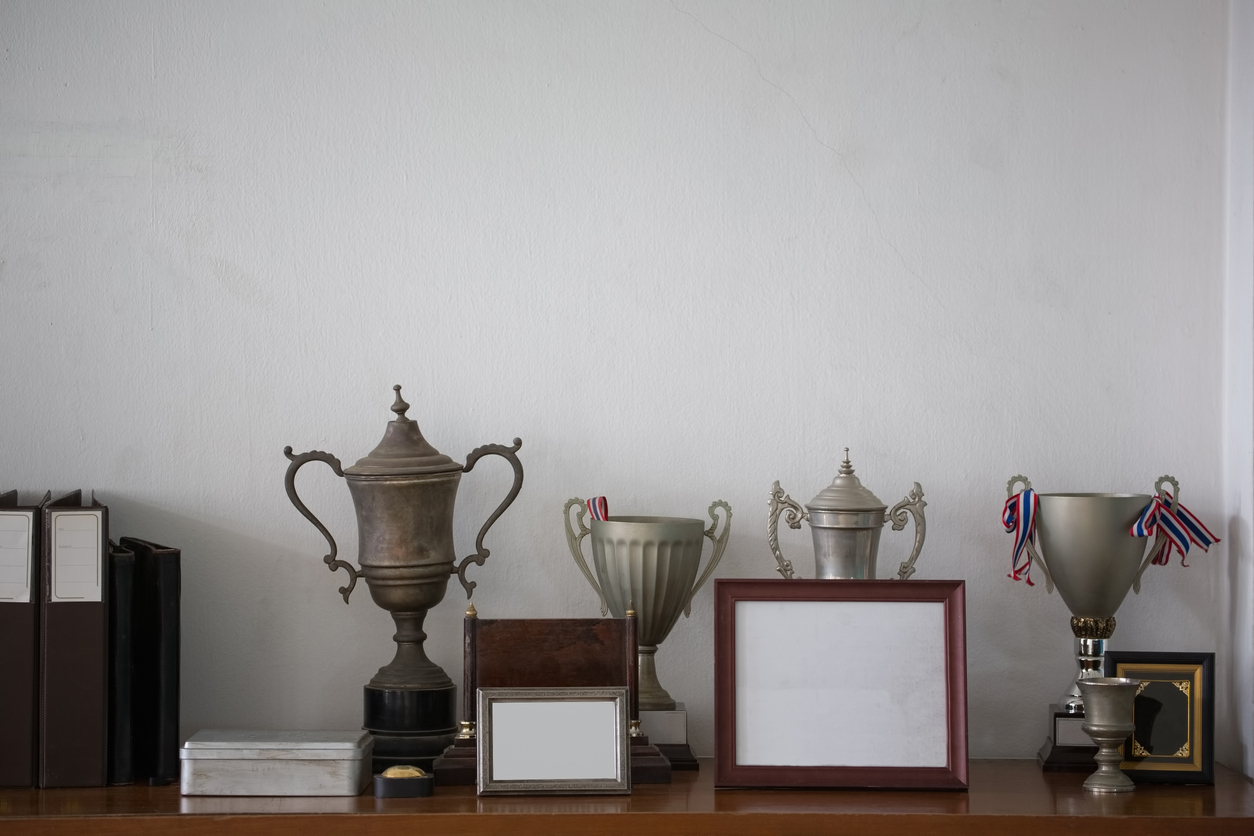 Sometimes you can't avoid blowing your own trumpet, such is the level of accomplishment. Let's put it like this, with a raft of national and international award nominations secured in recent weeks, this month is one of those times at Smoking Gun PR. 
We've already been recognised by a number of industry bodies for our efforts on behalf of a leading FMCG brand, which is no surprise given the fact our work sold the product out across the country and grabbed headlines in the biggest daily newspapers and websites. Well, the campaign has once again been picked up by the comms judges thanks to its incredible impact.
The work is up for Superior Achievement In Measurement & Evaluation at the international SABRE Awards, Most Effective Planning, Research & Evaluation of Consumer Communications and the Step Change Award for Best Improvement of Measurement Journey in the AMEC shortlist. That's not all, either, we're also in the running at the Prolific North and PRCA Dare Awards thanks to those incredible results, with The Big Flea Project, a consumer behaviour changing campaign we activated for MSD, also up for the Campaign Challenges Award at the latter ceremony.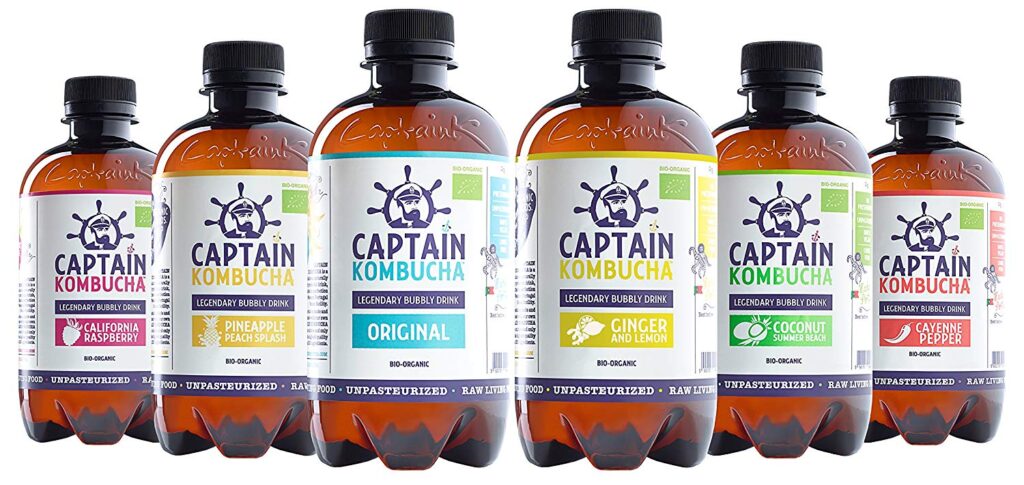 Not bad at all. It also gives us great pleasure to confirm that Smoking Gun PR has been contracted to provide media relations for Captain Kombucha. The legendary, naturally-fortified Portuguese fruit drink is packed with goodness for your body, and now packing the UK's most ingenious PR agency. A match made in heaven, or at least 400ml bottles. We can't wait to set to and start making waves for the company in the coming months.
That's not the only tasty treat, either. The team here on Bridge Street conducted a thorough Easter Egg taste test in the office, proving that it is indeed a hard life. Check out the video to see where staff loyalties lie.
As ever, our staff have also been busy developing their skills and helping others in the sector improve theirs. Our Head of Sales and Marketing, Andrew Savill got involved in the Manchester Publicity Association's Big Debate, arguing the toss over what our home city's agencies need to survive. The discussion covered the importance of finding growth, being the best employer possible, attracting and retaining the best talent alongside creativity, strategy and collaboration. Specifically how vital it is to hold those three words in the highest regard.