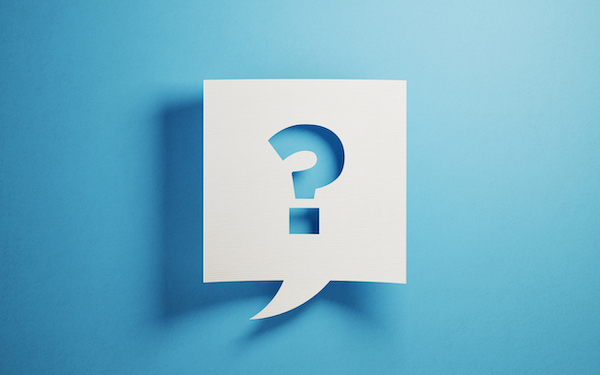 It has more than 100million monthly users, 500million subject areas, and is currently the second biggest reference website in the world. There's also a gold rush in the offing as more and more brands become aware of this unsung and under-utilised marketing tool.
Introducing Quora, a community that's all about asking questions and getting answers. Those questions can be about anything, the answers can come from anywhere and anyone. So that means personal and professional advice, product recommendations and opinions— effectively the most valuable forms of engagement in social media land.
As such it's unsurprising Quora's future looks bright. The community has been growing organically since its launch in 2009 and doubled in size between 2016 and 2017. At the end of that period, an injection of $85million was received from investors and advertising options were fully rolled out after months in Beta. All of which suggests the website could become one of the most important marketing platforms in the near future.
How should brands see Quora?
Puja Ramani, head of product marketing at Quora, describes the platform as a 'middle-of-funnel' prospector. That means it can put brands in front of an audience that has more purchasing intent than Facebook or LinkedIn as they are looking for information on things they want to buy, but not yet at the 'last-click point' where Google is dominant.
Authority ranking
One of the core goals of content marketing is positioning your brand as an authority on a subject. Naturally, Quora is incredibly powerful at helping you do this. Sign up to follow subjects relevant to your business, then offer free, impartial advice from a brand account to start spreading the message that you are the expert to follow. Include links to your website and social profiles to maximise inbound traffic. Oh, and all this is free.
Huge reach
If your answers become popular then your name will start to climb the rankings of go-to sources. There's also a chance your response will be included in one of Quora's email digests, which have millions of subscribers. Perhaps best of all, though, Quora features heavily in Google's own search pages, so the most approved answers can secure high ranking results positions.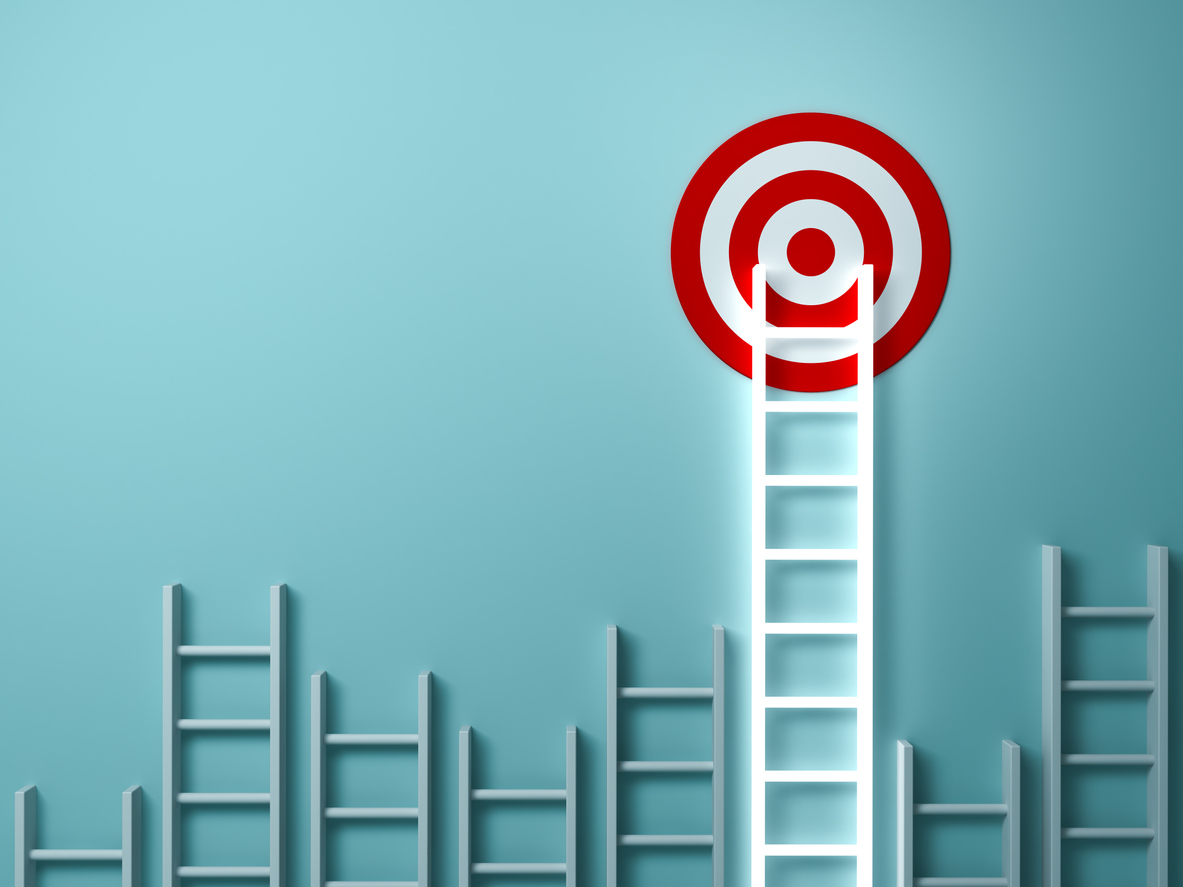 Customer communications and audience building
Because of the way Quora works brands are basically being linked to customers and new buyers who are actively looking to make a purchase or start using a service. This makes it relatively easy to build up a rapport with a demographic on the hunt for whatever it is your company sells, offering a new form of communication and expanding your audience.
Evergreen content
Although it very much depends on the sector you're in, Quora's answers can still be relevant years down the line. This means that while providing real value in a response can be time-consuming, once done that response is there forever. Or at least as long as Quora stays live, adding to your brand's overall online visibility.
Market research
Quora is invaluable as a market research tool. The platform allows you to drill down to previously uncharted depths relating to specific topics, and see what real users are talking about. Think about how useful it would be to read up on gripes people have with products and services, gain an overview of general sentiment surrounding an industry and gain an understanding of emerging trends.