Silentnight Factory Video
Silentnight, the UK's biggest bed manufacturer, was set to launch a new range of mattresses designed specifically for growing children. The 'Healthy Growth' collection was eco-friendly, chemical-free and used breathable materials – USPs the brand was seeking to highlight in an engaging piece of video content.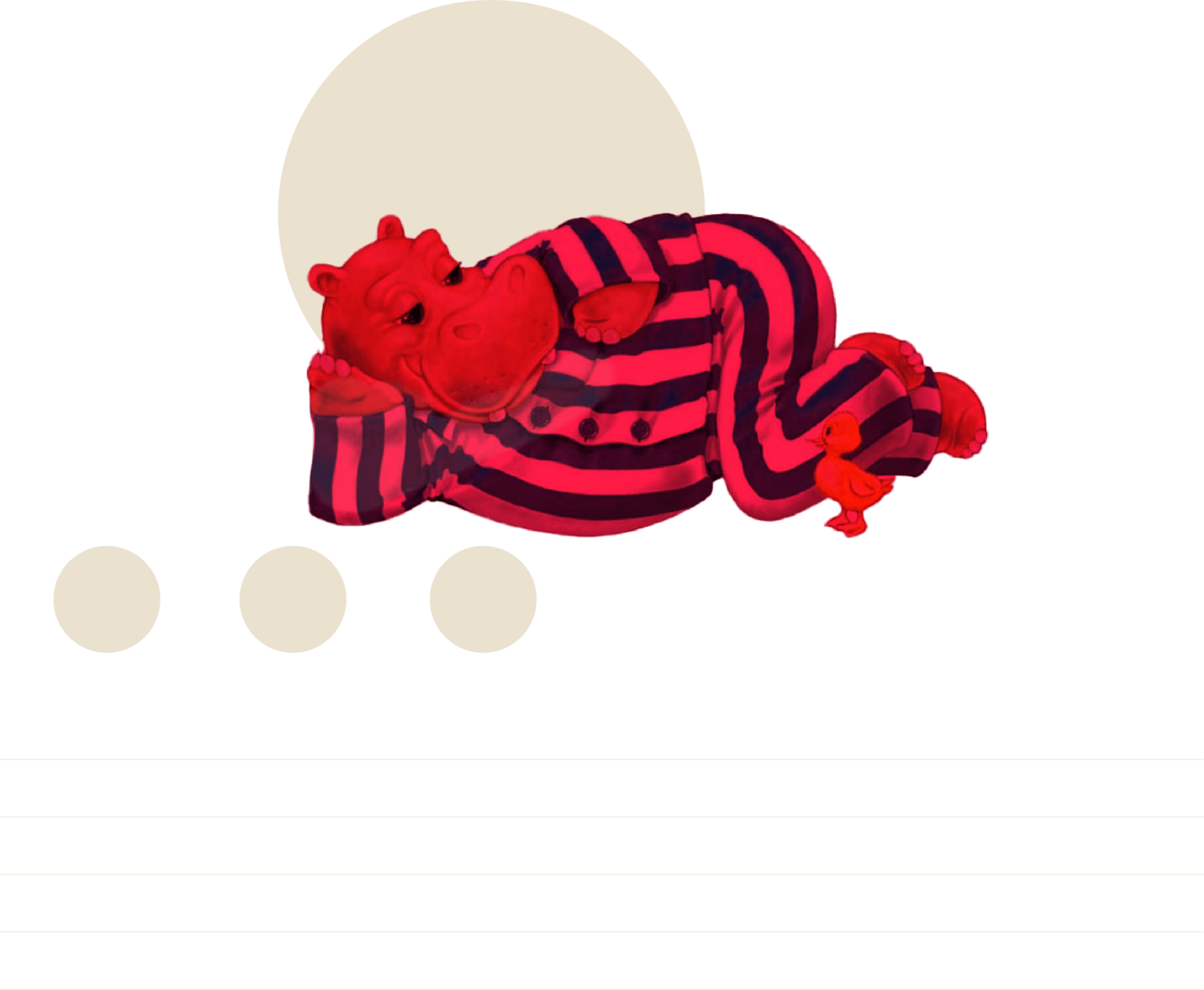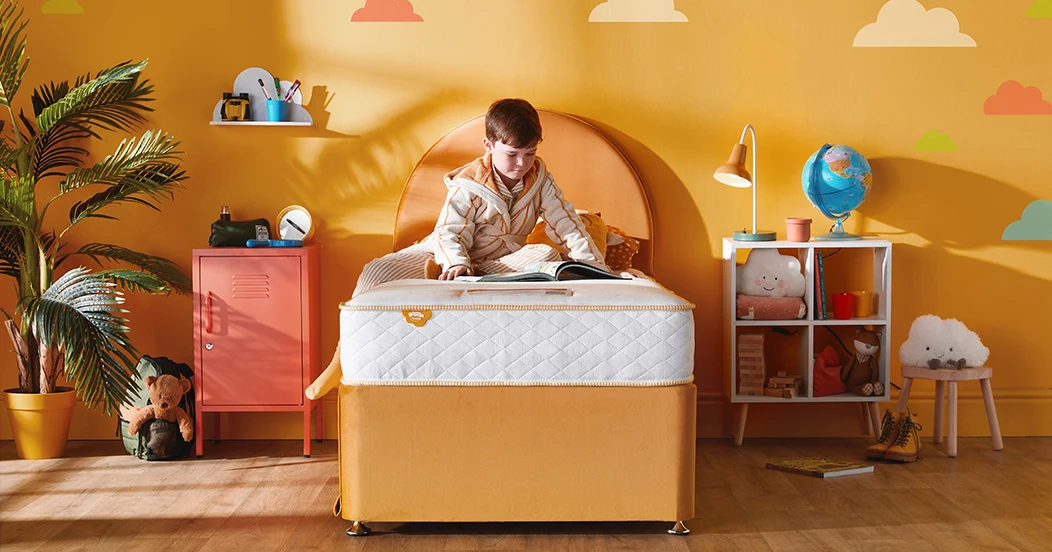 strategy
In a deviation from the brand's traditional video style which focussed on dissecting the material layers of products and showing the science behind them, we developed a concept to capture the hearts and minds of parents wanting to make the best choices for their little ones.
We let the kids do the talking, inviting four mini quality testers into the Silentnight factory to put the Healthy Growth range through its paces. Donning white lab coats and goggles, and with the help of Silentnight's cuddly mascot hippo, we filmed the children as they carried out the serious task of testing the mattresses, checking their high standards were met, from 'super duper comfy' to 'no nasties'.
Smoking Gun oversaw the entire production process, from storyboarding and recruiting actors to directing the shoot and editing.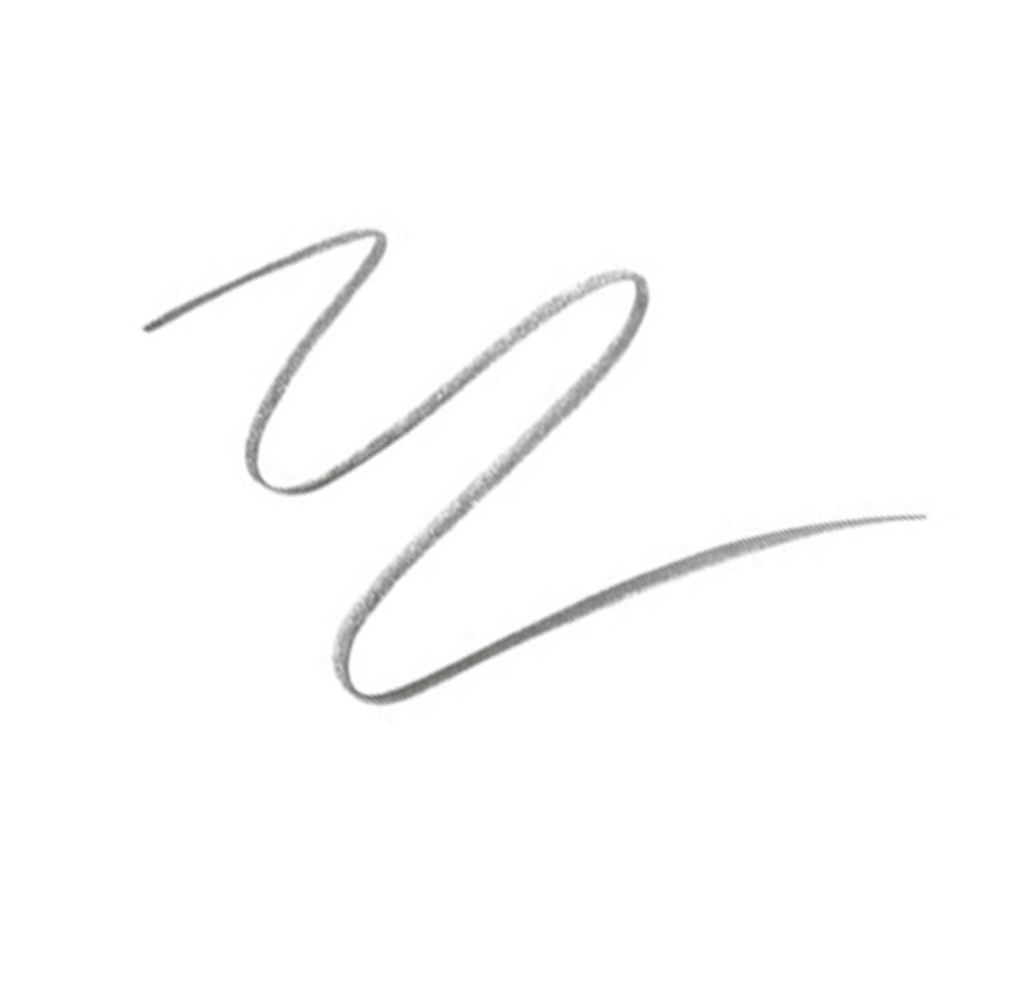 results
The video became the centre of a Healthy Growth content hub on the Silentnight website and engaged parents through social channels too.