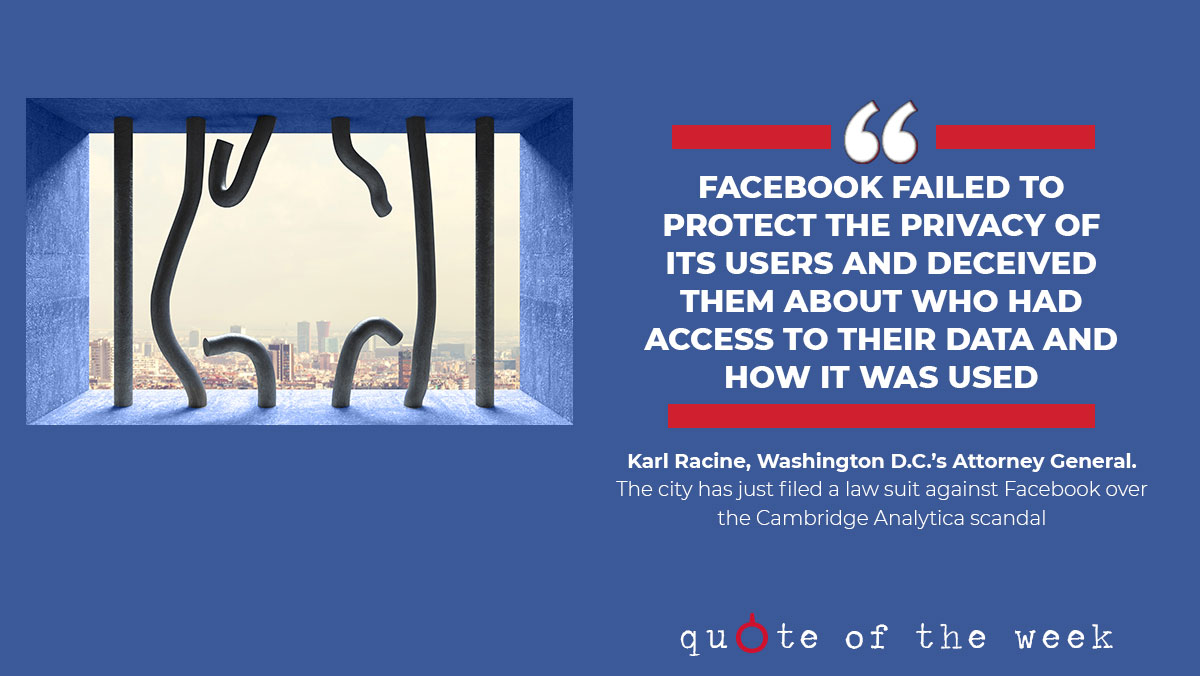 Weekly High
This is it— Christmas is finally here. Well, almost. Here's wishing you and yours the happiest few days and we will see you on the other side.
Weekly Low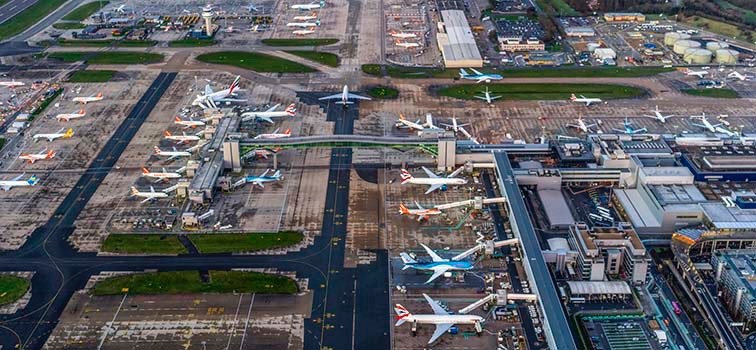 If you're going to finish the year on a low you might as well make it as low as you can go. It's not the fault of Gatwick Airport really, nor the airlines, but nevertheless closing the runway for a full day, cancelling hundreds of flights and strangling tens of thousands of passengers in the run up to Christmas because a drone is in the immediate airspace is nothing short of nightmarish.
Need to know
The Drum's Chip Shop Awards 2019— celebrating the best of any and all creative work— are open for entries.
Russia's media regulator is to investigate whether the BBC is in compliance with the Kremlin's laws following Ofcom's verdict that RT has broken impartiality legislation in the UK.
Budweiser will be brewed using only solar power from 2020.
Just In Case You Missed Us 
Blagger's Blog— Smoking Gun's weekly roundup of media news, sans effort.