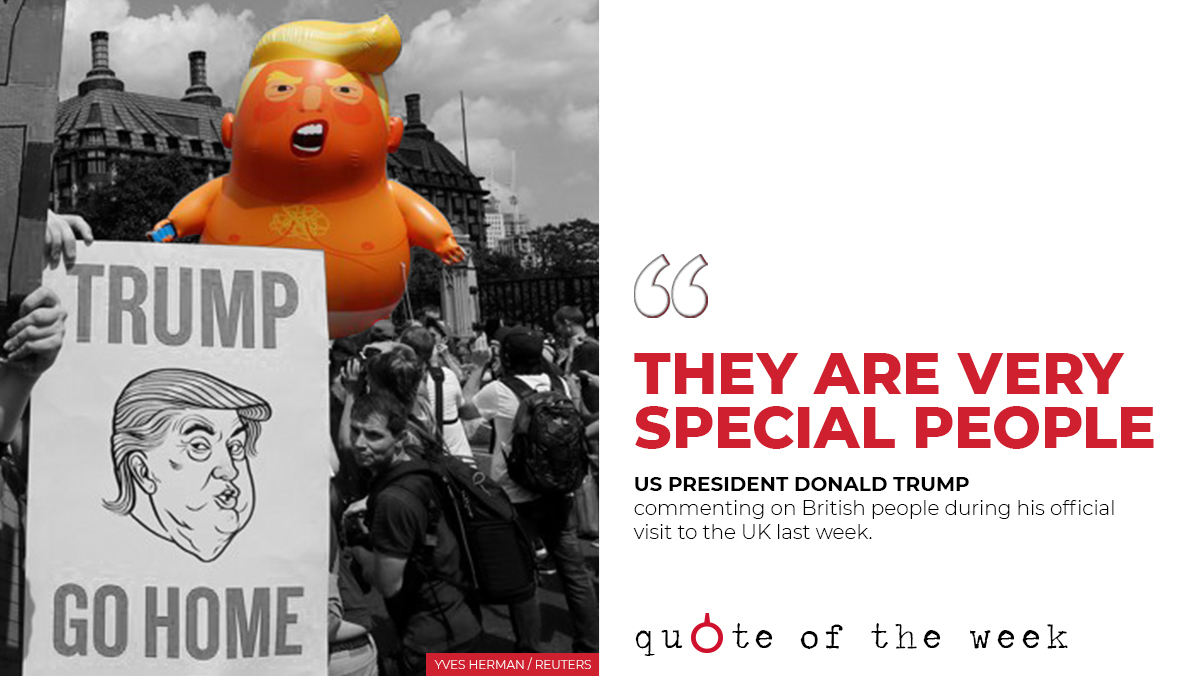 Weekly High

Jurassic Park is 25 years old this week, and to mark the occasion streaming service Now TV has recreated one of the film's most iconic scenes— Jeff Goldblum looking sultry— by erecting a 25ft statue of the star, complete with open shirt, on the banks of the Thames.
Weekly High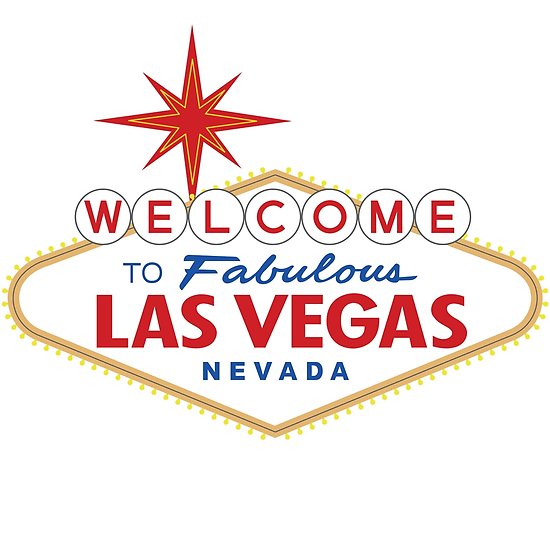 1,000 victims of the mass shooting in Las Vegas last year are being sued by the owner of the Mandalay Hotel, the building the gunman fired from, killing 58. It's thought MGM Resorts International, which has filed the suit, is doing so to try and stop itself being held liable. Lawyers have branded it "verging on unethical???.
Need To Know
British fashion brand Burberry is preparing to (literally) burn £28million
Oscar-winning movie director Spike Lee has mad a mini-series for the brand, exploring the lives of Uber drivers in New York.
The Independent has joined a media group with close ties to the Saudi royal family in a move that will see several websites launch across the Middle East and Pakistan, raising questions about the growing influence of Gulf finance in the UK media.
Just In Case You Missed Us
On our blog this week we have been looking at why your PR agency needs to to be integrated within the sales team.
Blagger's Blog— Smoking Gun's weekly roundup of media news, sans effort.