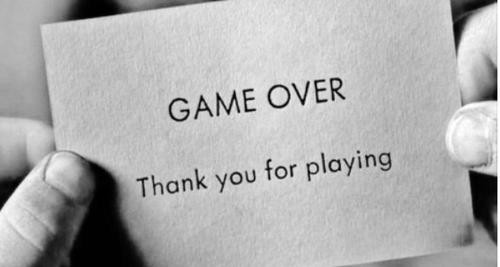 Quote of the Week
"I am disappointed with the current state of the web… …We have lost the feeling of individual empowerment and to a certain extent also I think the optimism has cracked."
Tim-Berners Lee, inventor of the World Wide Web, commenting on the potential need to break up the tech giants of today.
Weekly High
Channel 4's Chief Executive, Alex Mahon and the Channel 4 Board have today confirmed that Leeds will be the location of its new National HQ and Bristol and Glasgow will be the locations of its two new Creative Hubs. #4AlltheUK pic.twitter.com/Sb937NwBNh

— Channel 4 Press (@C4Press) October 31, 2018
Another boon to the north of England's media industry— Channel 4 has confirmed that it will open its new national HQ in Leeds, sending around 800 jobs to the Yorkshire city. Further good news for the regions in general came in the form of the broadcaster's proposed creative hubs for Glasgow and Bristol.
Weekly Low 
New: The editor of Waitrose Food magazine proposed a series about "killing vegans" and force-feeding them meat after a vegan freelance journalist sent him a pitch https://t.co/qxQ0EG9U3S pic.twitter.com/PV43Oi7TH9

— Mark Di Stefano ?? (@MarkDiStef) October 29, 2018

We're not sure what William Sitwell was thinking when he fired off an email response to a journalist pitching an idea to Waitrose Food magazine he edited until the rather shocking reply— which joked about killing vegans— was made public this week.
Need To Know
Data from the US-based Pew Research Centre suggests The Guardian is now the UK's most trusted newspaper.
Instagram has introduced a new option to share IGTV content within Stories, and has started testing a new 'Promoted Stories' function.
Amazon has begun distancing itself from the Washington Post after criticism from President Donald Trump, with both newspaper and online retailer now owned by Jeff Bezos.
Just In Case You Missed Us 
Tortoise vs hare: Will slow journalism be the next media revolution?
Blagger's Blog— Smoking Gun's weekly roundup of media news, sans effort.