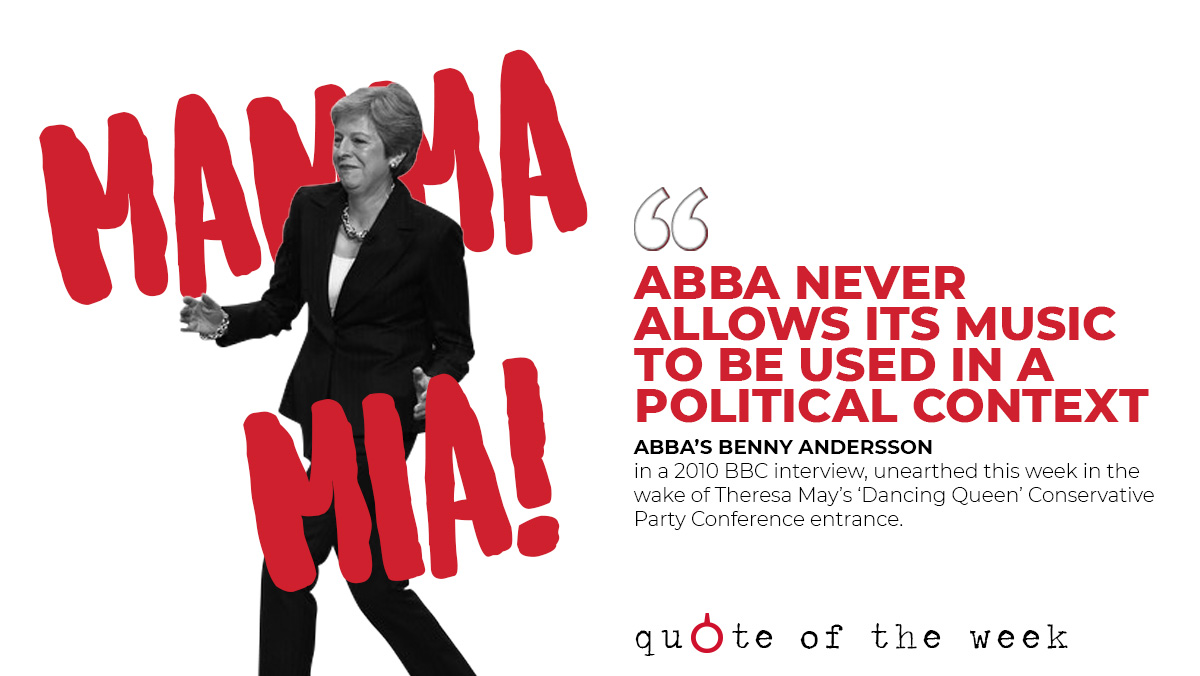 Weekly High
One of the most hard-hitting stunts we have seen in a while, Canadian domestic abuse charity and women's refuge Interval House set up stall at the Toronto Bridal Show complete with some thought-provoking stock to send home a strong message.
Weekly Low
Sometimes we feel a little lazy when our Weekly Low comes from Donald Trump, given we could probably use him for the Weekly Low every week. Then his PR team lets him walk up Air Force One's iconic steps with loo paper stuck to his shoe. Then someone sticks the Curb Your Enthusiasm theme tune over the top.
Just In Case You Missed Us
Blagger's Blog— Smoking Gun's weekly roundup of media news, sans effort.