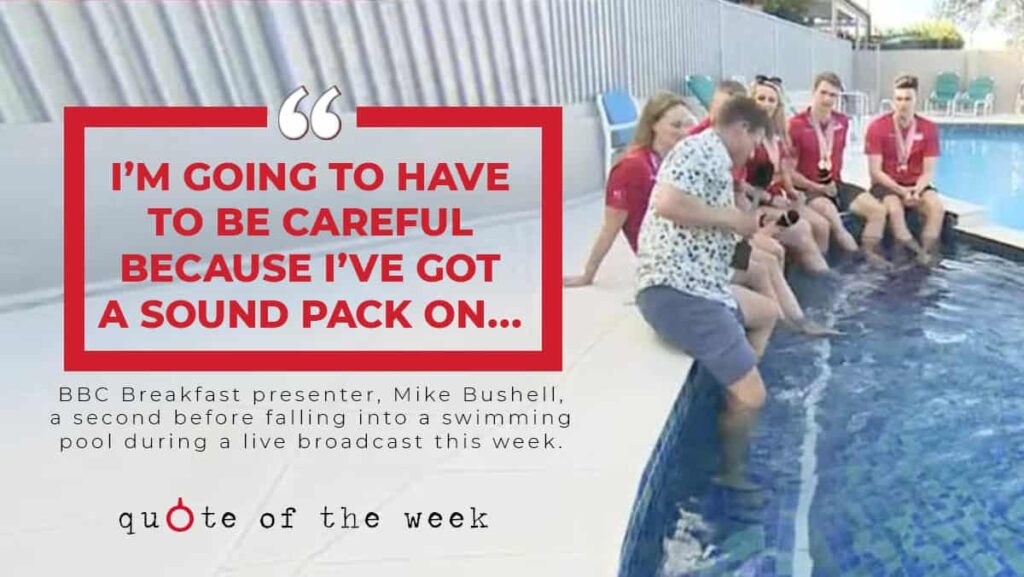 Weekly High
This week we're delighted to announce that Smoking Gun has been nominated for Best Consumer PR Campaign by AMEC for our work with a leading FMCG client. The shortlist recognises the best in comms measurement and evaluation.
Weekly Low
Proof it's not just BBC presenters falling foul of mistakes this week, ITV's Good Morning Britain presenter Kate Garraway was mortified to discover her stylist had left a hair roller in and let her go on-air. Not the most professional look.
Need To Know
PayPal is planning on offering debit cards to users who don't have a formal bank account.
LinkedIn is about to start rolling out access to Tenor's GIF keyboard within its messaging platform.
Research by The Guardian shows that in 2017 there were entire months where not a single of the UK's top-selling magazines featured members of the BAME community on their covers.
Just In Case You Missed Us
This week on the blog we have shared seven steps (and stats) to developing a PR strategy with social media at its heart, and suggested some questions every brand needs to ask before deciding to bring public relations in-house or outsourcing the job.