Weekly High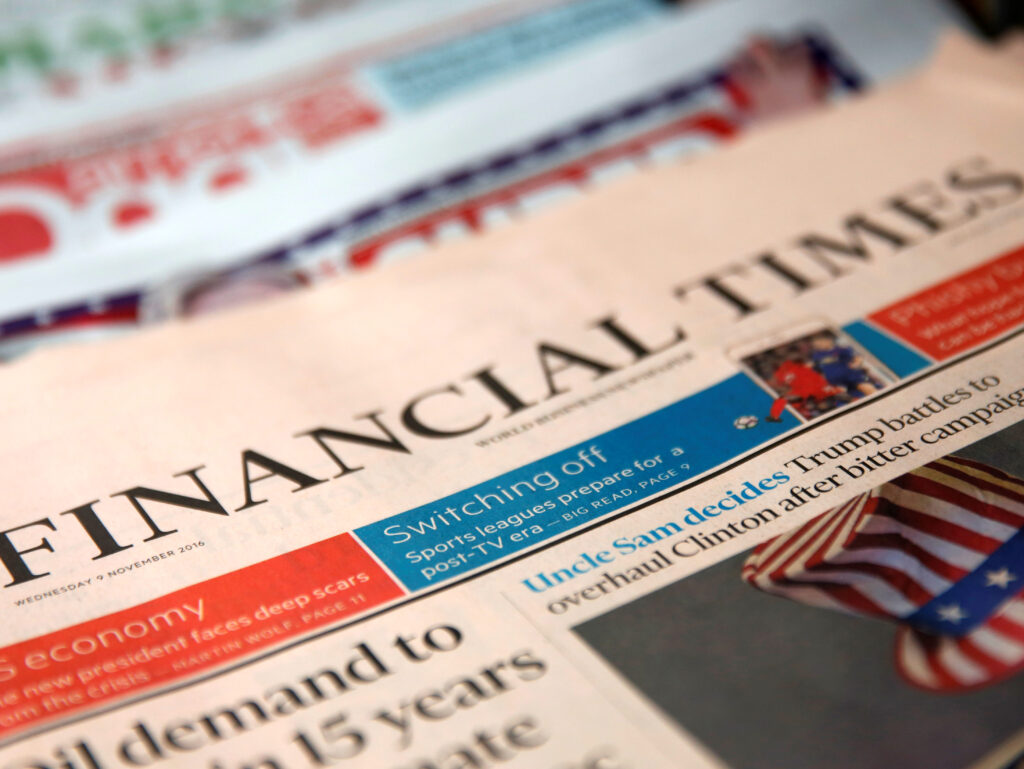 John Ridding, chief executive of the Financial Times, has returned 'a substantial amount' of his £2.6million 2017 pay-packet following the staff backlash which we reported on in last week's Blagger's Blog.
Weekly Low 

Oh Facebook, how you consistently disappoint. A new report has been published suggesting that the network's CEO and founder, Mark Zuckerberg, 'doesn't care' about news. At a time when the platform is struggling to regain trust due to the proliferation of misinformation on its pages, even with a denial this is, well, bad news.
Need To Know  
Twitter has rolled out major changes to tighten control of data use which could delay notifications and render some apps useless. 
More than 1,000 Google employees have called on executives to review the firm's ethics and transparency in the wake of the censored Chinese search engine which we reported on recently.
There has been a drop in UK students achieving a C or higher at A-level following major changes to curriculums, but there has been a rise in the number walking away with the very best grades.
Just In Case You Missed Us 
10% of UK public sector campaign budgets spent on PR evaluation
PR campaign question: Are influencers more effective than celebs?
Blagger's Blog— Smoking Gun's weekly roundup of media news, sans effort.