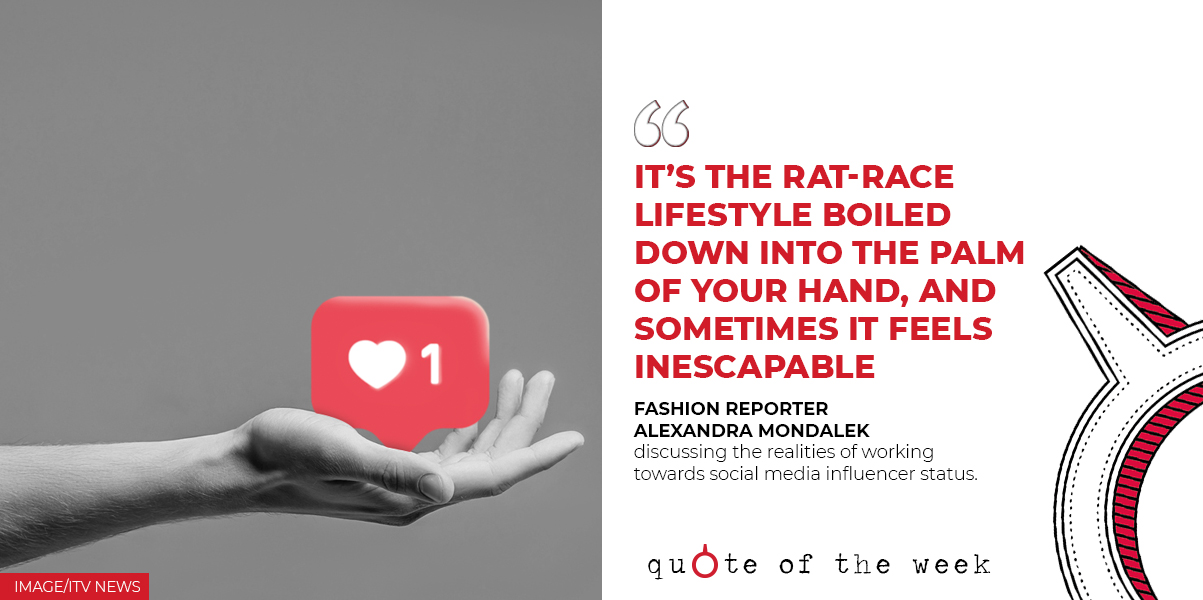 Weekly High
Walmart's latest advert should resonate with anyone that enjoyed Steven Spielberg's homage to classic film, TV and music iconography, 'Ready Player One'. The clip is basically a who's who, or car's car manage of famous automobiles from some of the finest blockbusters of recent decades. Excellent stuff.
Weekly Low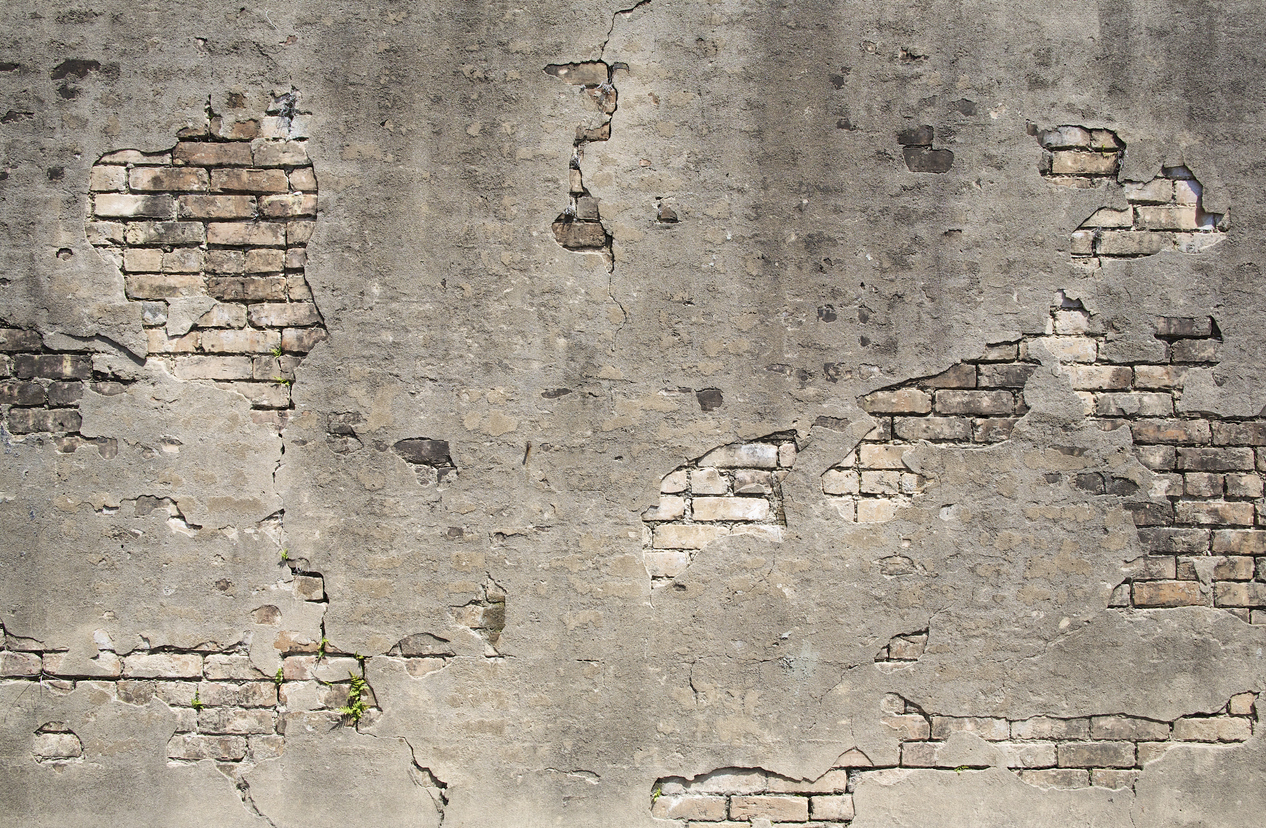 January is a financial nightmare for most of us, as such Donald Trump effectively holding the US government to ransom in order to try and get the money to pay for that wall he promised Mexico would foot the cost of, leaving 800,000 federal employees unpaid as a result, has to be the biggest repetitional catastrophe imaginable. Dear Mr. President, we imagine some of those without their wages actually voted for you…
Need to know
Twitter's chronological timeline has returned— Social Media Today explains in detail how to switch over.
British Airways has pulled an advert which shows a couple winning on slot machines after UK MPs complained the clip glamourised gambling.
Mastercard has unveiled a new logo, which does not include the brand name- only its logo.
Just In Case You Missed Us 
Blagger's Blog— Smoking Gun's weekly roundup of media news, sans effort.