Weekly High
This week Apple, Facebook and YouTube took the bold step of removing the majority of content posted to the networks by Alex Jones, the notorious conspiracy theorist the right wing provocateur.
Weekly Low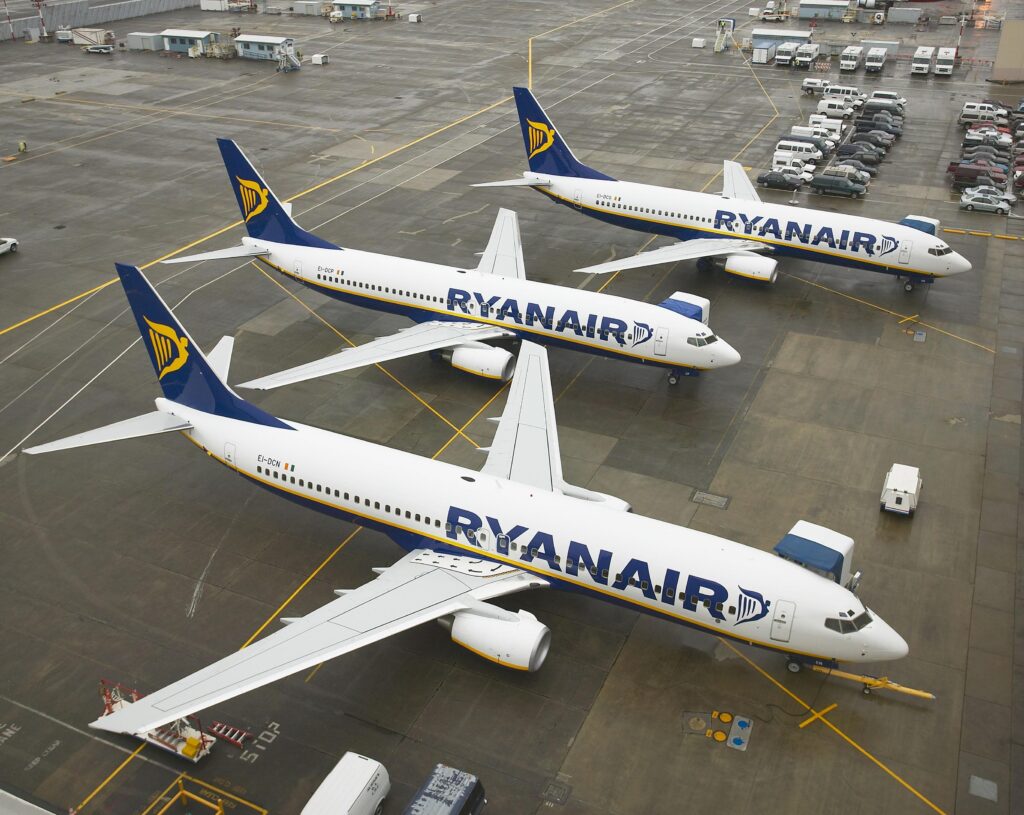 In yet another major blow to the airline's reputation, more strikes at Ryanair have just been announced, with some 70,000 passengers expected to be impacted— more than any other bout of industrial action in the company's history.
Just In Case You Missed Us 
Public relations expert masterclass: Bob Leaf at #CIPRNorthernconf
Slashing red ink? Don't slow down your PR strategy (step it up)
Blagger's Blog— Smoking Gun's weekly roundup of media news, sans effort.