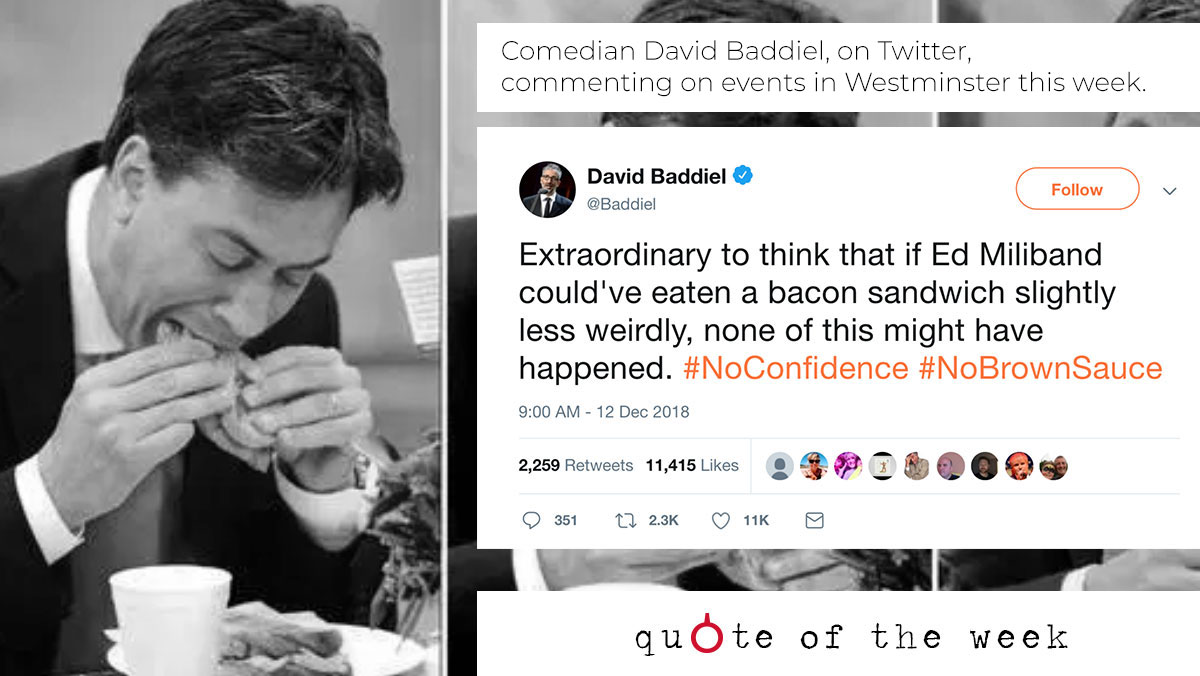 Weekly High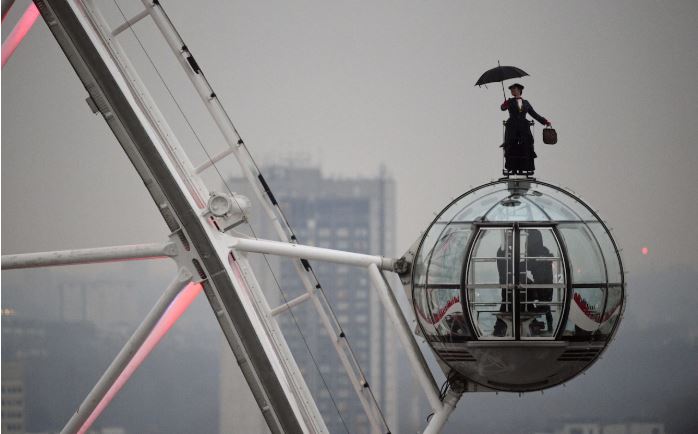 To celebrate the release of Mary Poppins Returns, the long-awaits sequel to the Disney classic, the iconic nanny descended via brolly onto the London Eye this week.
Weekly Low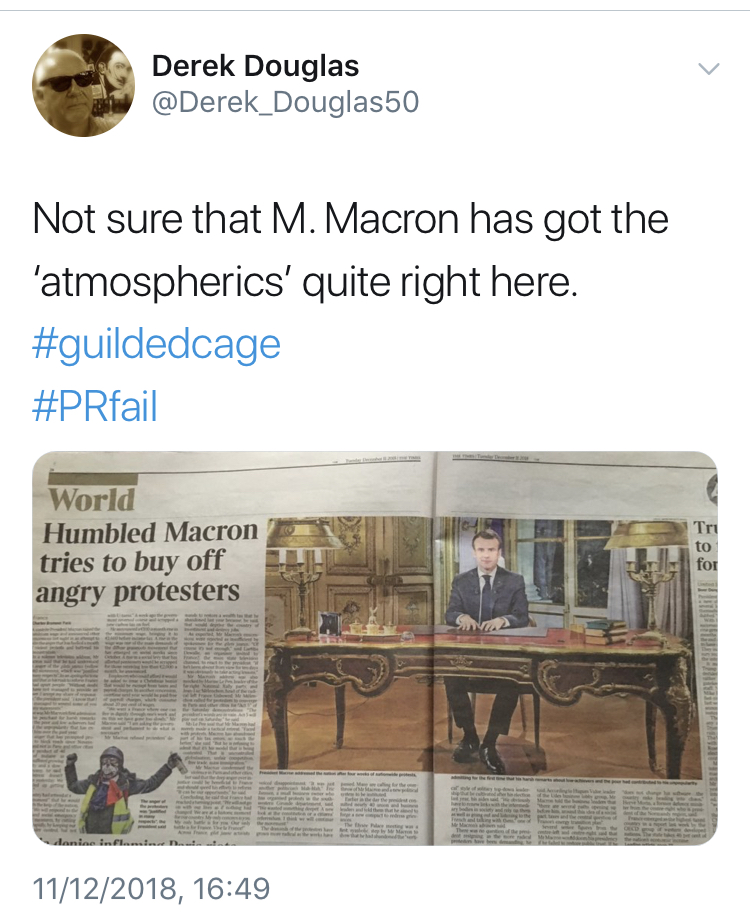 We are not sure what French President Emmanuel Macron's comms team were thinking allowing this image to go out while Paris burns amid protests over unaffordable living costs, but it clearly wasn't anything about the Twitter storm that has ensued.
Just In Case You Missed Us 
Blagger's Blog— Smoking Gun's weekly roundup of media news, sans effort.