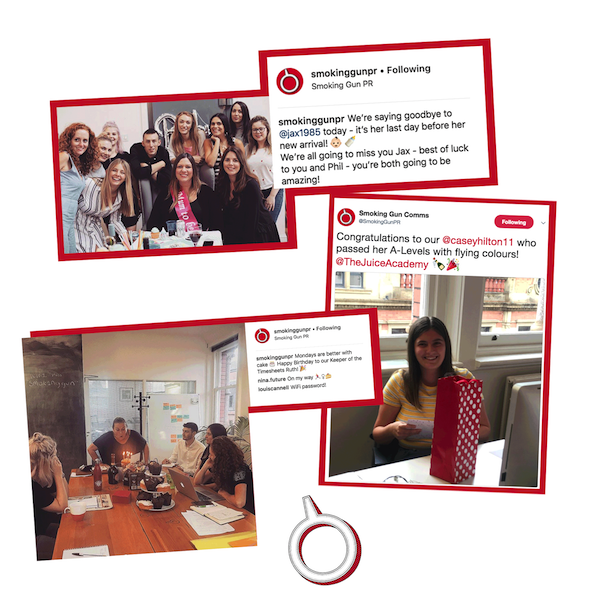 It's not just the new Game of Thrones teaser that has us thinking winter is coming, with the nights already closing in and autumn in the air. Nobody can complain, though, what with 2018's incredible summer, and the top-drawer work coming out of this office recently.
Take the media coverage we've garnered for Simoniz. Our car care story resulted in around 200 individual hits across mainstream and specialist media titles, helping spread the word about the classic car care brand  to UK drivers.
We also secured a striking and thought-provoking double page spread in the Daily Mail on behalf of another client, Melanoma UK, thanks to a compelling real life example of one woman's tragic diagnosis.
The emotive story raises awareness of skin cancer and possible causes, putting this charity firmly on the media agenda. To find out how you can put something similar together take a look at this blog post, top tips for selling-in real life stories to the media.
This month's newsletter also has a piece focussed on marketing to millennials IRL, or In Real Life, which makes sense as we've been thinking a lot about this demographic. In September we'll host The Millennial Mindset, an event looking at the best ways to communicate to this generation, from a marketing and employee engagement perspective. To coincide, we'll also be launching our guide to millennial marketing.
Over the past few weeks our content team has also been working on some strong creative content for clients, for example this Flea Facts video and live photo for MSD, and a promo film for Silentnight's Studio range.
As ever, the team has been up to plenty outside the office, too. From charity crossfit events, to heading out on maternity leave, celebrating some big birthdays and passing A-levels with flying colours. All of which means August has been as much about life moments we have all shared in as professional achievements, clearly showing the ties that bind here on Bridge Street are stronger than ever; essential for any comms crew to stay several steps ahead of its competition.
Want to attend The Millennial Mindset?